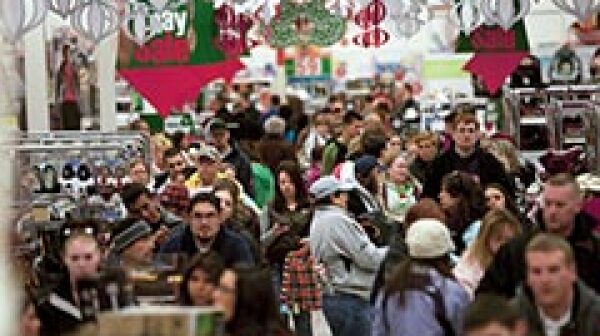 Black Friday, the day after Thanksgiving and the traditional start of the holiday shopping season, seems to be starting earlier every year. First we saw stores opening to hordes of shoppers at 4 a.m. Friday, then at 3 a.m., a few years back. Now some big-box retailers aren't even waiting that long.…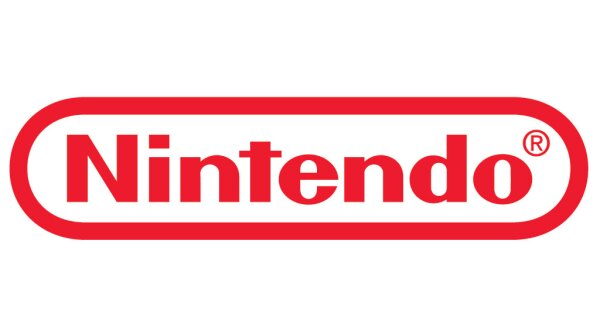 Strange as it may seem, there was a time, back in the years just after World War II, when present-day video game giant Nintendo was a small family-owned company whose main product was a card game called hanafuda, a favorite pastime of Japanese gangsters.
In the 1970s, "Dolby" was that button on your cassette deck that you pressed to magically eliminate static hiss that could easily mar the beauty of, say, Jimmy Page's guitar solos on Led Zeppelin's Houses of the Holy.