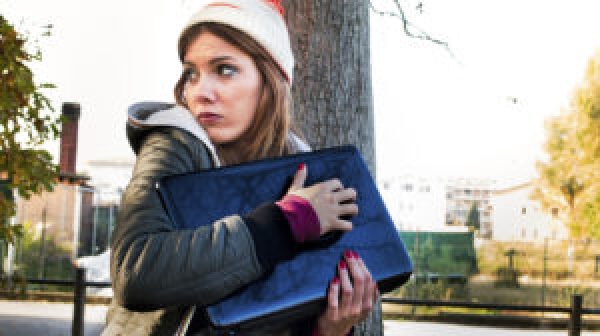 A new school year means new opportunity for identity thieves to cash in on their prized prey — students. Studies show that children under age 18 are about 50 times more likely than adults to be targeted and victimized for identity theft.
Some people take a fitness class before heading to work. Others jog a mile or two. Jennifer Kenealy, 45, gets her morning workout by hauling boxes of children's books to schools, recreation centers, youth-focused nonprofit organizations and other sites. These are spots where children of low-income families congregate as part of Alexandria Book Shelf (ABS), a citywide literacy program run by the uber-creative DreamDog Foundation.
Great excitement colors every Halloween. Kids happily don their costumes - some out of the box, some handmade - carve their jack o'lanterns, then set off to troll neighborhoods in the dusk and dark for candy galore.