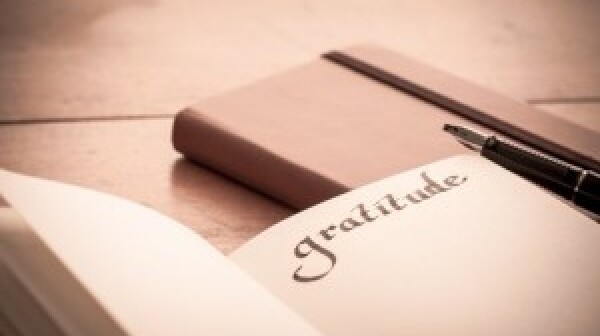 Many moms got exactly the gift they wanted on Mother's Day last weekend: time with the kids. For empty nesters, there's much joy when the house fills up again even for just a few hours. Many of our adult children don't realize how much we value spending time together.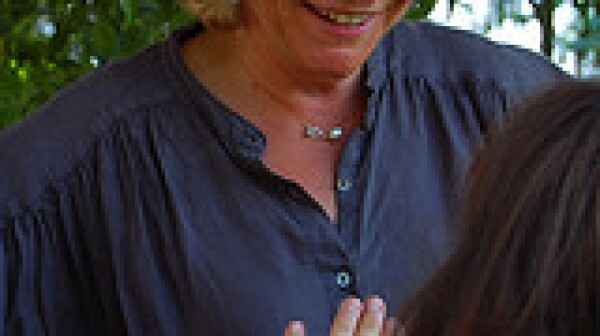 Looking for someone to really listen and care? Talk to a woman in her 50s.
We need a shared sense of empathy to break the cycles of abuse and hate. It is up to each of us to just be nice.