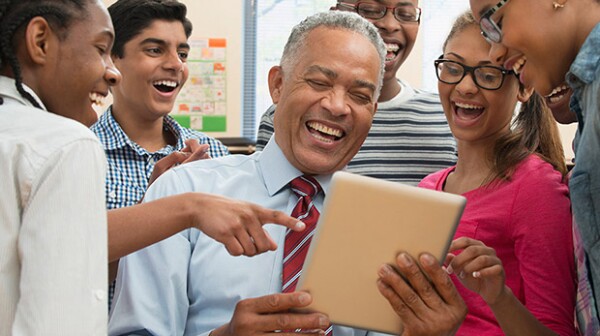 En español | Don't expect boomers to jump into retirement and pursue a life of full-time leisure. Once they leave the workforce, many of them want to, well, continue working — often in an entirely new field.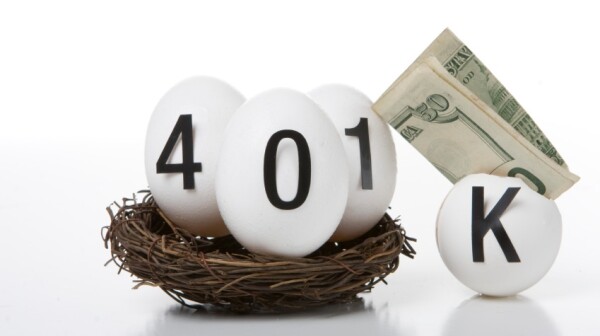 ConocoPhillips Co. has the best 401(k) plan for workers, while Facebook Inc., Amazon.com Inc. and Whole Foods Market Inc. offer some of the worst, according to a Bloomberg News survey of the 250 largest public companies in the country.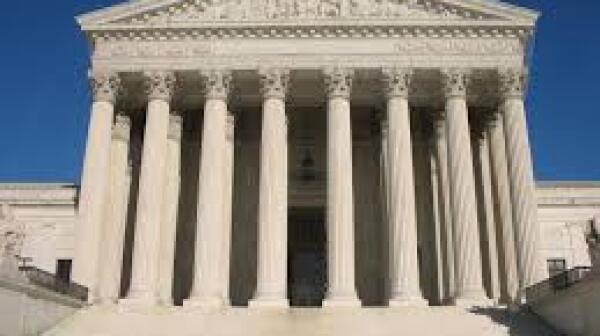 The Supreme Court is looking out for Americans with employee stock ownership plans (ESOPs), a form of retirement plan.