A new starter savings account proposed nearly a year ago by President Barack Obama is now open for deposits.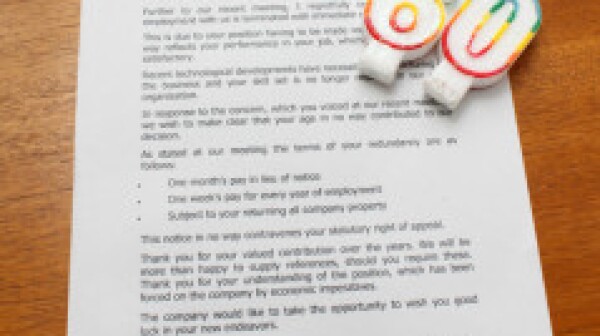 Imagine that you are terminated from your job. You're in your 60s. You know that it's going to be hard to find new work. You consider filing an age-discrimination complaint.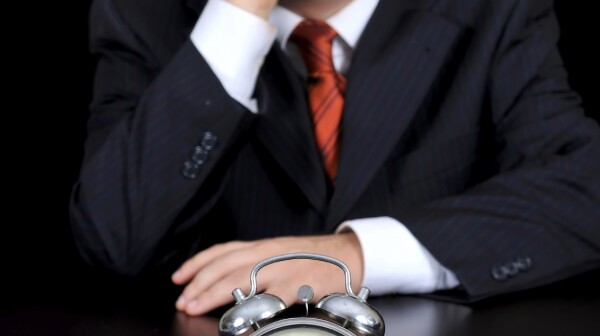 Suppose you believe that your employer has discriminated against you because of your age. After thinking it over, perhaps you decide to sue. You file your claim. And then you wait.