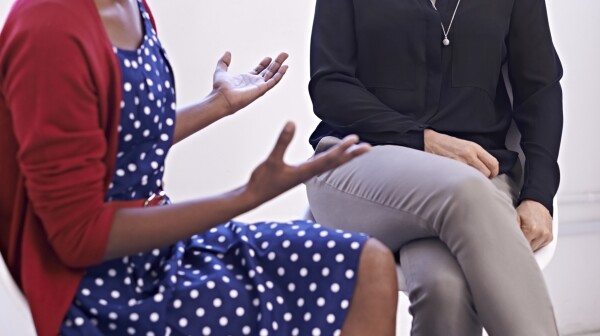 Are you ready for a new job? Want to start a second career? Or, perhaps get a part-time gig? AARP's Job Board may be the solution to that question. Earlier this year, AARP launched a tool that allows 50+ jobseekers to identify opportunities that fit their unique skills and experiences. The Job Board leverages AARP's Employer Pledge Program, which includes 380+ companies, and gives job seekers direct access to their career sites. Membership in this program is an outward expression of the employers' commitment to hiring across the age spectrum and leveraging the value experienced workers bring to the workplace.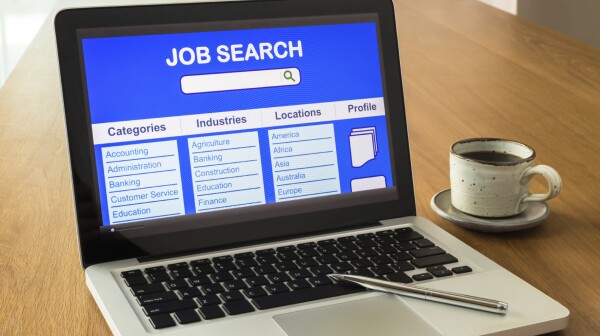 Are you seeking a career change or a new job? If so, plan to attend AARP's Virtual Career Fair, Sept. 20 from 11 a.m. to 4 p.m. ET. The fair will feature employers from across the country.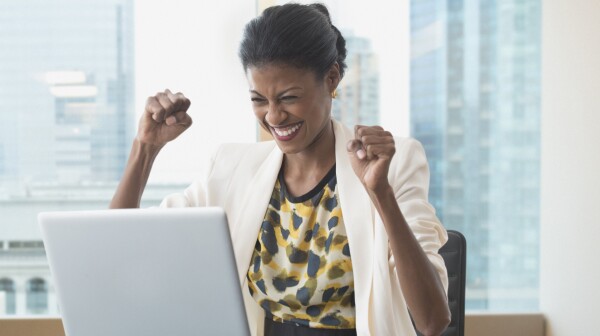 Are you looking for that ideal job that matches your skills and experience? Well, your job search just got easier. AARP has resources to help make your job search go smoothly. Through the AARP Employer Pledge Program, you will have access to at least 300 employers, such as UnitedHealth Group, American Red Cross and KPMG LLP, who have pledged to value what experienced workers bring to the workplace and recruit from across diverse age groups.