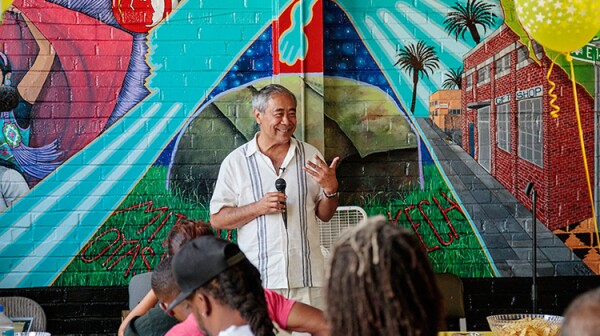 It's never too late to make an impact on someone's life, and with the AARP Purpose Prize millions of people over 50 are doing just that. To date, more than 100 Purpose Prize winners have been recognized for their outstanding contributions and the positive, social impact of their work.
En español | An Episcopal priest and a former judge. A journalist and an artistic director. A doctor and an advocate for impoverished women. They're the winners of the 2015 Purpose Prize, which recognizes people over age 60 who combine passion and experience to find new ways to solve tough social problems.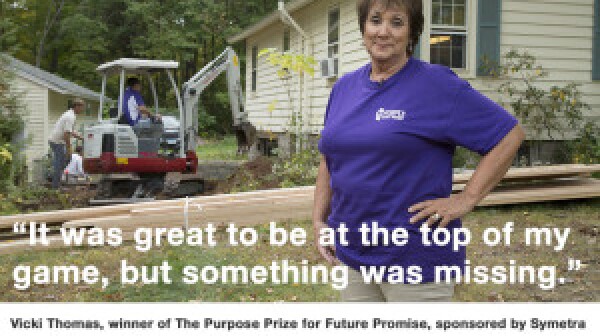 What timing for Veterans Day! Winners of the 2013 Purpose Prize, for people 60+ who are making a difference in others' lives by combining their personal experience and passion, were announced this week. Two of these annual prizes, awarded by the nonprofit "second act" organization Encore.org, went to people working with vets.