Engage Family Caregivers Act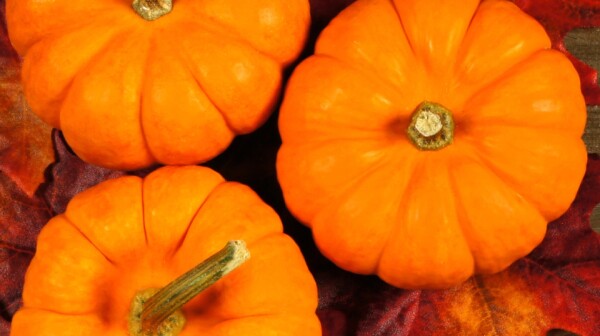 Nancy was caring for her mother and husband, raising four children, and working full time when she ended up in the hospital, suffering from exhaustion. It was then that she realized that she couldn't help her loved ones unless she also took care of herself.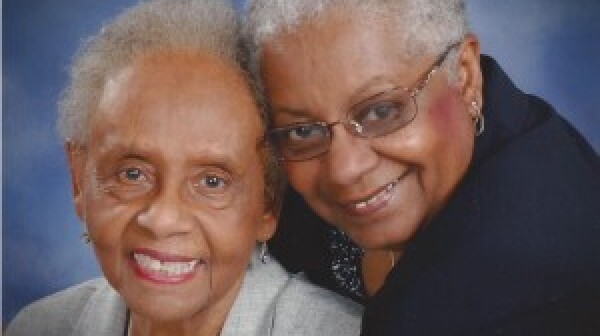 Early this year, I lost my dear mother, Hattie Kane, a modest but blessed and beloved wife and mother. She died of a lengthy illness at the age of 93 after I'd cared for her for eight years, five of them in my home. Largely because of this experience, helping others with their caregiving journey has become a new passion of mine.