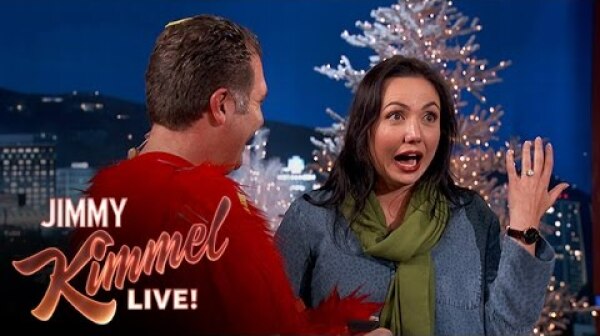 Valentine's Day this past weekend brought sweets and other treats for loved ones, and for some couples, an engagement. A hard-to-believe 6 million people told American Express that they were either expecting or planning a marriage proposal on the national love holiday.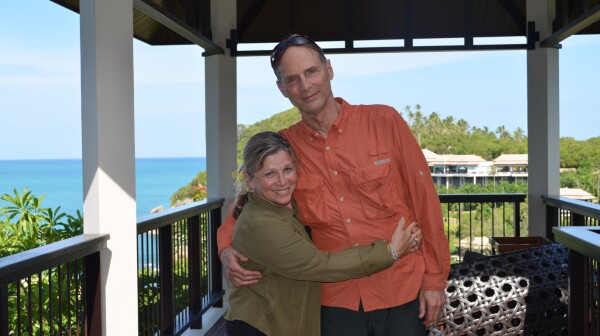 It was a warm, humid night on Koh Samui, an island in one of the many seas that make up Thailand. I was there doing research for a book on the world's most romantic places (Shameless plug alert: Coming soon, "Perfect Places for Passion at Any Age," for Frommers in collaboration with AARP.) We were…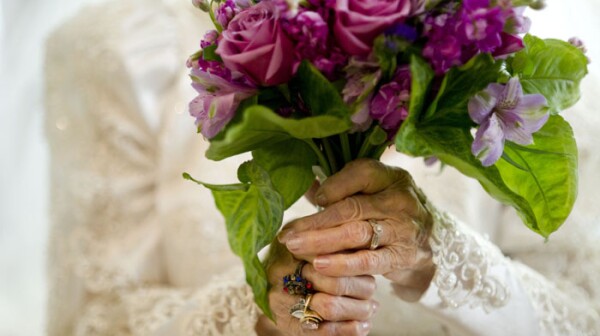 This is a guest post from Mary C. Hickey from the AARP Media Content Team.