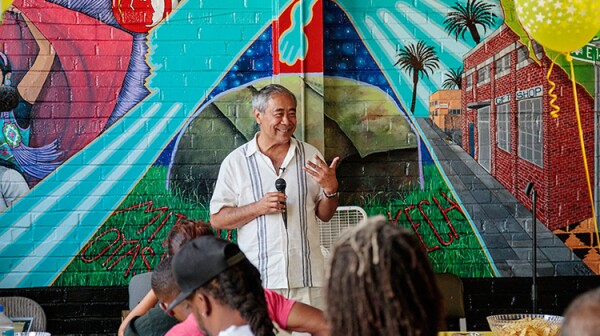 AARP recently announced the five winners of the AARP Purpose Prize™. The AARP Purpose Prize™ recognizes outstanding work by people age 50 and over that is focused on advancing social good.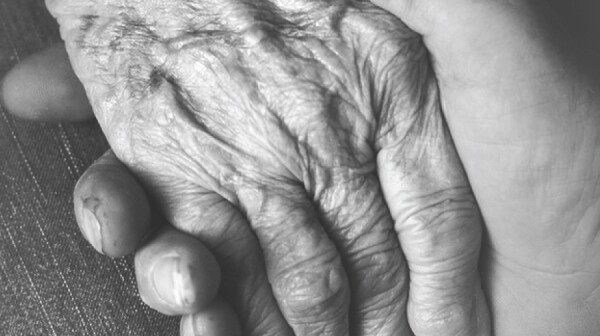 "Taking care of my mother with Alzheimer's was the hardest thing I ever had to do in my life. When I was in the U.S Navy, I had the 2nd most dangerous job in the world by working the flight deck of an aircraft carrier. Yes, it was harder than that." – Ray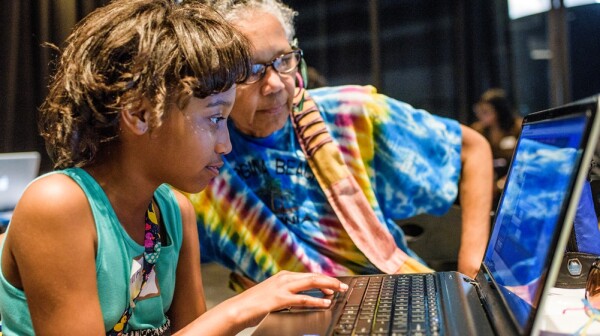 Think video games and what comes to mind? Kids or teens with electronic devices locked into a screen. But guess what? The average age of gamers is 35. Twice as many adult females play as male gamers under 18. And people over 45 are the fastest-growing group of gamers. Who knew?