english as a second language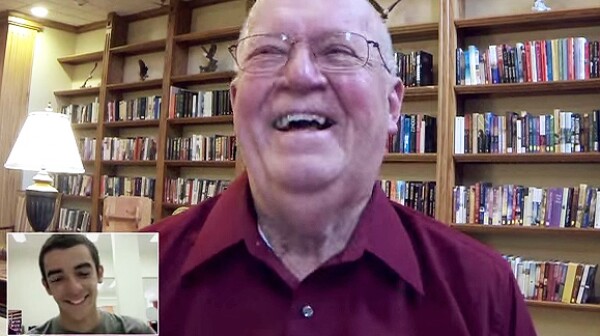 Here's a sweet, uplifting video that's guaranteed to brighten your day. It features some Chicago-area seniors and young Brazilian students of English, and the long-distance friendships kindled by learning a language.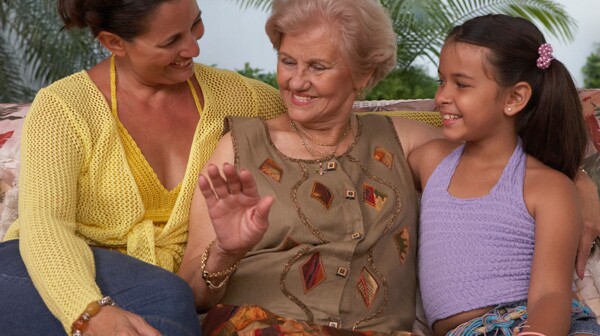 Spring 2012 started with a fever for big blockbuster movies full of superheroes saving the world from alien invaders. However, as fascinating these characters can be, the title 'hero' for me can only bring one person to mind: my mother. Sorry guys, but The Hulk, Iron Man, Capitan America and their gang have nothing on a woman who migrated from Cuba, learned English as her second language, was the first in our family to graduate from college and became an accomplished teacher, mother and community role model.