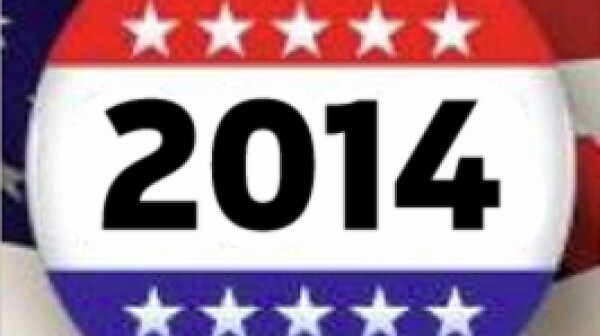 In their final scheduled debate before Election Day, Virginia's two major-party candidates for the U.S. Senate sparred over their records on Social Security and Medicare while voicing similar views on steps needed to address their long-term financing.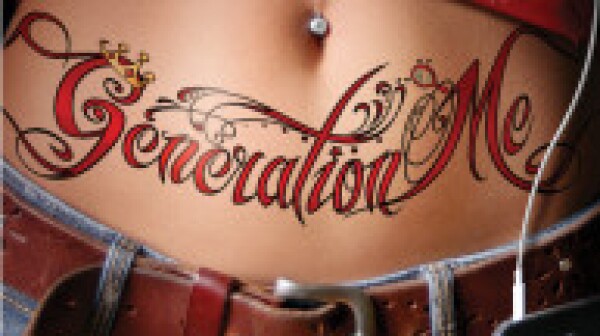 Time magazine put our adult children on its cover last year and dubbed them "Generation Me, Me, Me." In response, some critics noted that several generations — notably baby boomers — could also wear the "all about me" tag.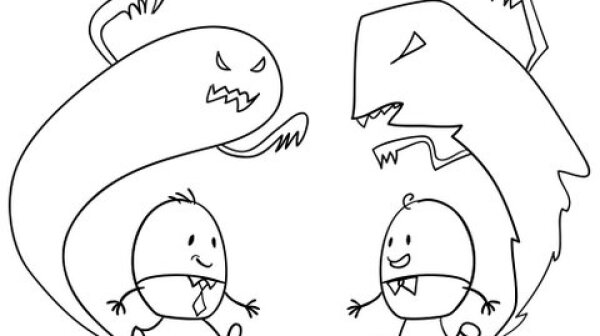 A friend who supervises interns recently complained about a young man she gave an assignment to one morning. When she passed his desk a few hours later, he was surfing the Web. His explanation: assignment complete so he was taking a break. Argh!