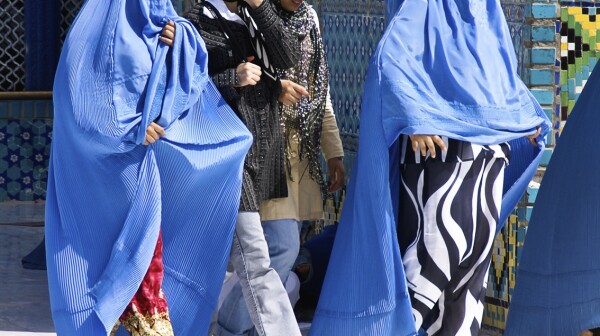 Former first lady Laura Bush and former Secretary of State Hillary Rodham Clinton have different political allegiances. But there is at least one thing they agree on: The women and girls in Afghanistan have made great progress since 2001, and that progress must be preserved and pushed forward.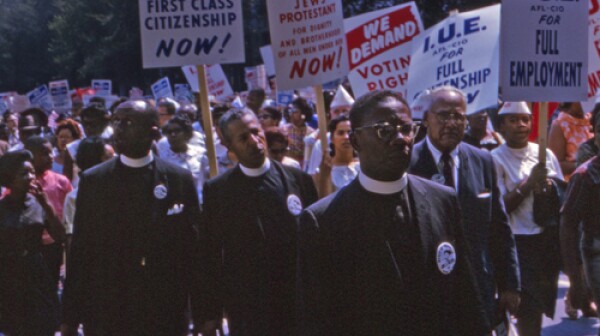 Fifty years since Martin Luther King Jr.'s "I Have a Dream" speech, 60 percent of blacks believe that whites have better chances than they do to get jobs for which they are qualified, a new Gallup poll shows.
Dorothy Height was a hero. The leader of the civil rights movement who played an essential role in several of the achievements the movement made for equality in the 50s and 60s, passed away yesterday. Her work for racial equality and women's rights will not be forgotten.