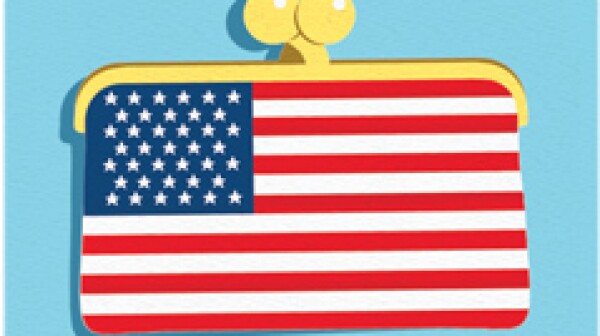 Just a few months ago, President Obama and Republican lawmakers on Capitol Hill negotiated their way off the fiscal cliff and agreed to make the estate tax a mere shadow of its former self - so much so, according to estimates from the Tax Policy Center, that only 3,800 estates will owe any federal…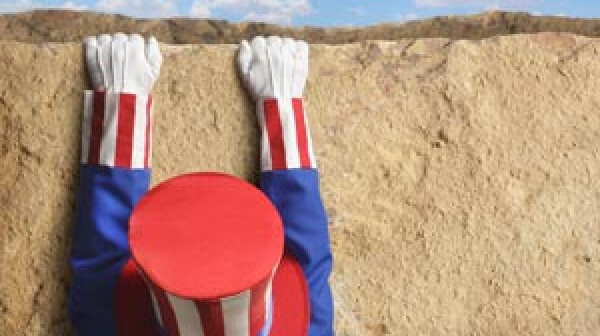 As Washington struggles to avert a dive over the fiscal cliff, one tax issue at stake - amounting to hundreds of billions of dollars over the next 10 years - hasn't been getting much attention: the price of death.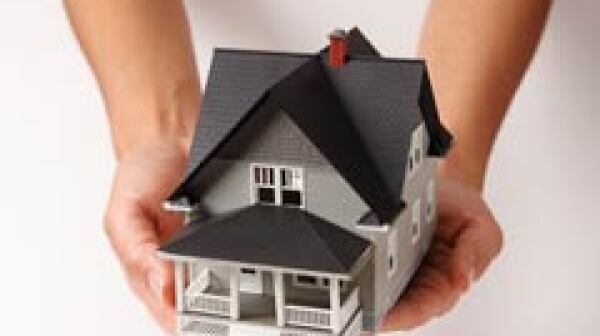 The estate tax has long enjoyed far more notoriety than its size merits, subject to ample political debate despite the relatively small number of American families it affects (for now, those who inherit more than $5 million). With $7 trillion in tax hikes and spending cuts set to take effect next year unless Congress acts to stop them, debate about this politically-charged tax--opponents have labeled it the "death tax"--could rev up again soon.