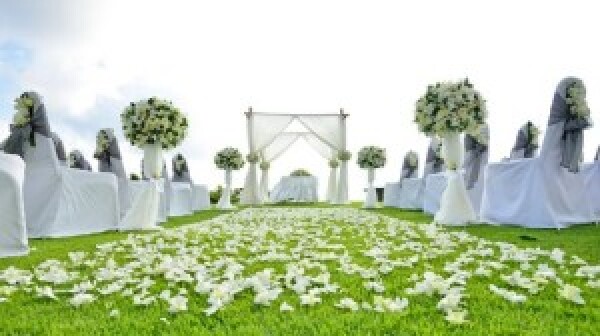 Weddings bloom in summer, and sometimes those festivities blossom all at once for boomer parents and their adult children. The average age for a bride is 29 and for a groom, 31. When the adult children of friends and family hover in that age category, we can expect many invites, sometimes too many for our budget and schedules.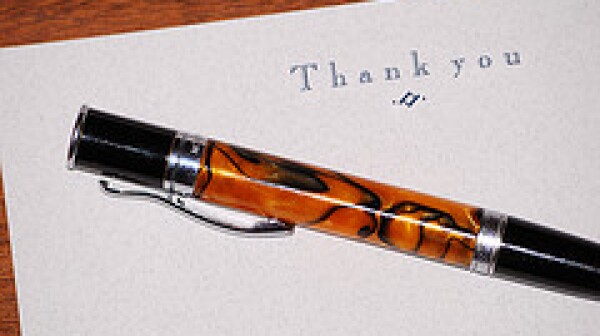 What do you wear to a cocktail party at the boss's house? How do you remove a fish bone from your mouth at a fancy restaurant? What's the graceful way to enter and exit a cab you're sharing with co-workers?
Let me ask you a serious question. How many of you have ever spent any quality time in the ladies' restroom at an NFL stadium, excluding "most" males? It's really much more pleasant than you might think. However, my experience outside this secure place was much different. In fact, Roger Goodell should insist that the NFL offer life skill classes to teach folks to interact properly with other fans. The League is multicultural and contemporary, but I spent the entire day Sunday with many fans who missed that memo. I haven't decided if the majority of NFL fans didn't have a collegiate football experience or they just haven't had enough social interaction with people with different opinions - because normal behavior was nowhere to be found in the stadium that day.