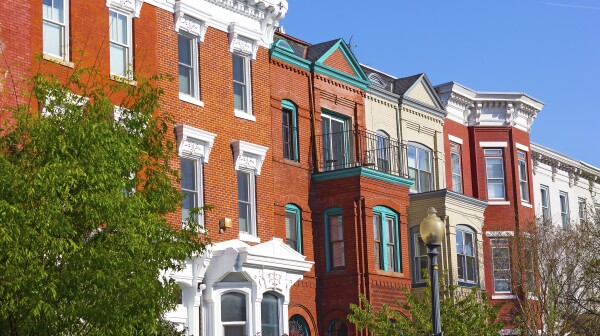 AARP is urging lawmakers to pass the Evictions Crisis Act, setting up an emergency assistance fund for those facing unexpected economic hardship.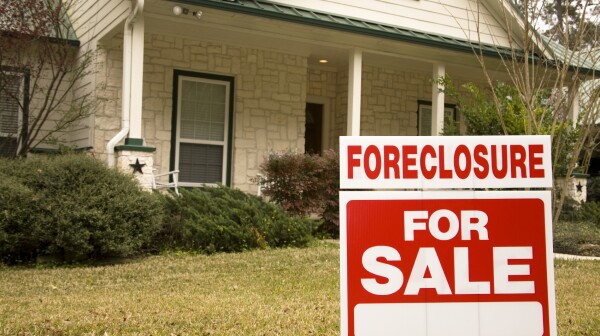 At the time AARP took up their cause, Robert Bennett of Annapolis, Md., and Leila Joseph of Brooklyn, N.Y., had several things in common. They were older Americans. They were widowed. They were homeowners. And they both faced foreclosure and eviction on reverse mortgage loans.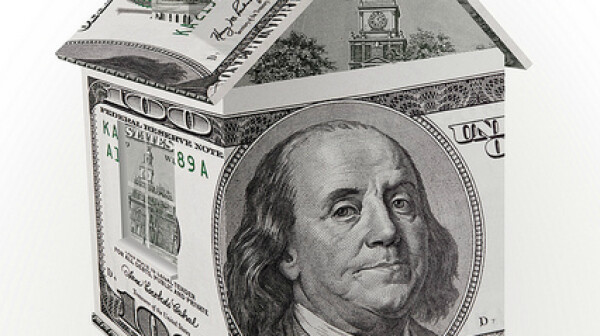 You probably know that AARP represents the interests of older Americans. But did you know that it's actually out there in court, making sure that the rights of people 50+ are not violated?