"The polls got it wrong." We hear this a lot when election outcomes don't match pre-vote predictions. But what about the exit polls – the Election Day surveys that pollsters and pundits use to tell us what really happened? Turns out, there is a lot those tallies miss – particularly when it comes…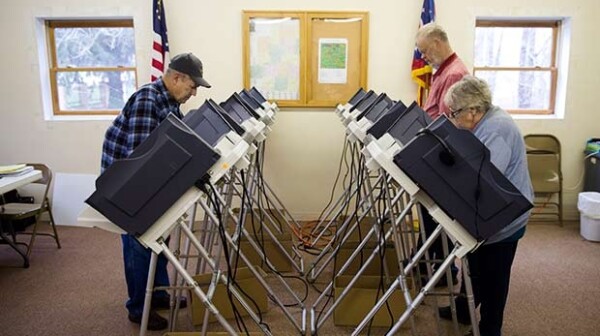 Hillary Clinton got a big boost from voters 45 and older while sweeping all five Democratic primaries March 15, according to exit polls by the National Election Pool.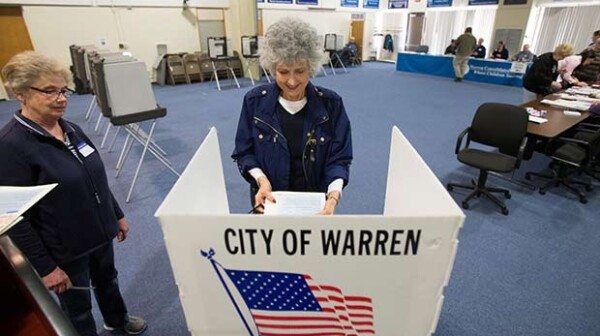 Older voters strongly favored Republican Donald Trump and Democrat Hillary Clinton in the Michigan and Mississippi presidential primaries, as the party front-runners increased their delegate count.