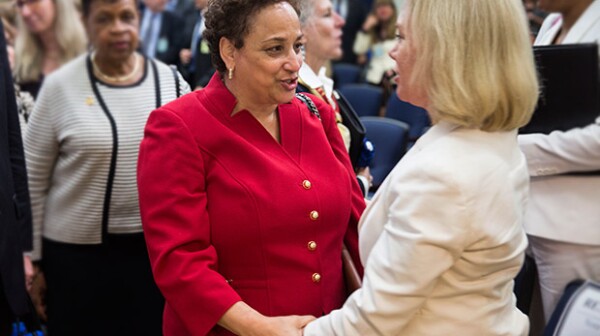 From technological innovation to physical activity to universal design — what works to make life easier and healthier for one generation can work equally well for another, according to speakers at the White House Conference on Aging on July 13.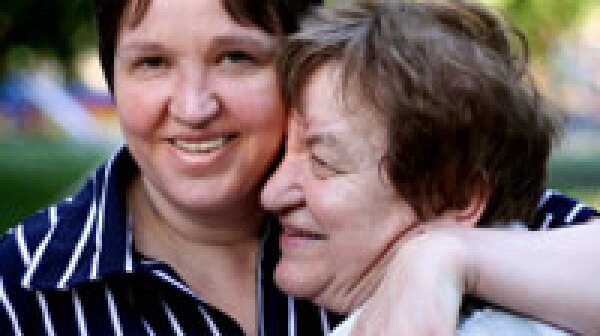 Right now, at kitchen tables across America, real families are confronting the same question: how will we care for mom or dad, or another loved one, if something happens and they can't care for themselves without assistance? And if and when the time comes, who will care for us?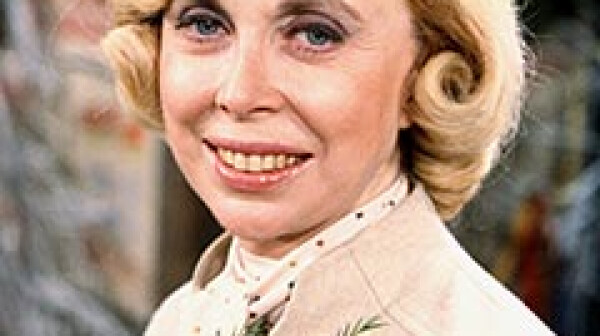 Today, when we're feeling in need of advice or reassurance about our inner woes, we're accustomed to turning on the TV and watching someone such as psychologist Phil McGraw or physician and addiction expert Drew Pinsky elicit epiphanies from troubled people right in front of the camera, and in the process dispense advice to millions. But it was Joyce Brothers, who died on May 13 at age 85 in Fort Lee, N.J., who invented the role of the TV psychologist in the 1950s and first got us to trust in a celebrity mental health expert.