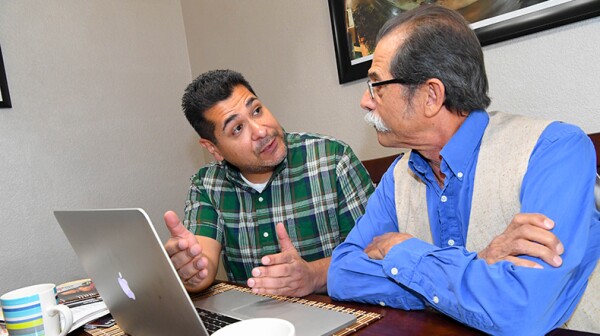 Although older Americans with impaired memory or cognitive problems may appear healthy and retain social skills, their financial capacity—that is, their ability to manage money, pay bills and debts, and make prudent decisions regarding investments and risk—may nevertheless be significantly diminished. Not surprisingly, therefore, financial advisors are often the first people to notice when a person begins to show signs of cognitive impairment—sometimes even before the individual or family become aware. A full 75 percent of advisors in a recent survey indicated they had at least one client who exhibited diminished mental capacity.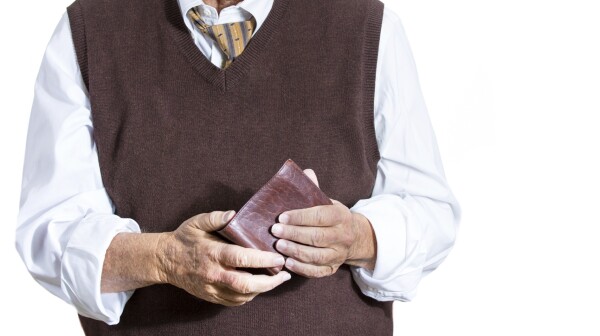 En español | The statistics are grim and are predicted to only get worse as the boomer generation ages.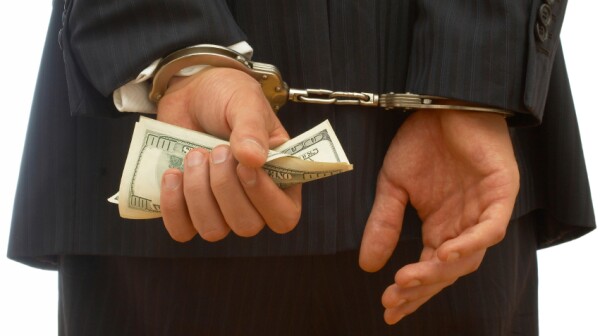 A new survey is bringing renewed attention to the hideous crime of elder financial fraud — and the results show just how underreported it is.