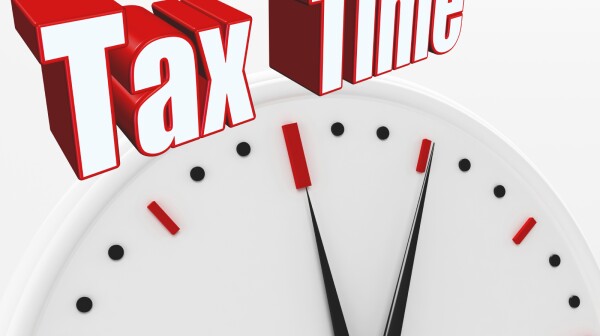 If you're rushing to get your taxes done before today's midnight deadline, take some comfort that you're not alone.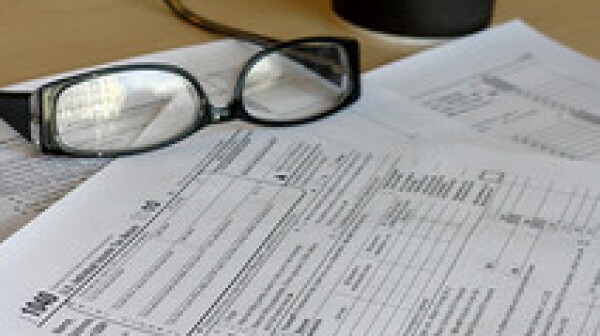 If you filed for a federal tax extension last April, you'll still need to send in your return by Oct. 15, despite the government shutdown.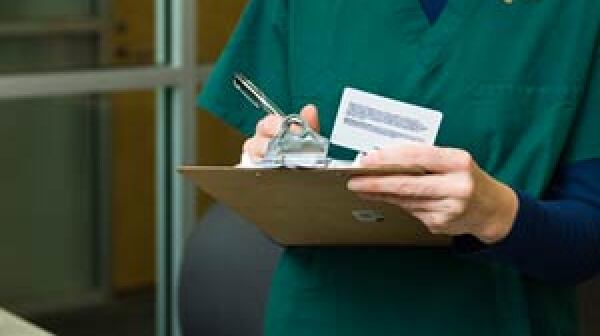 If Congress doesn't pass an extension bill by Jan. 1, payroll taxes will go up for 160 million workers, almost 2 million people could lose unemployment benefits and doctors could see a 27.4 percent pay cut from Medicare. But with the end of 2011 fast approaching""and lawmakers already having left Washington for the holidays""that's looking like less and less of a possibility.