eye makeup tips for women 50+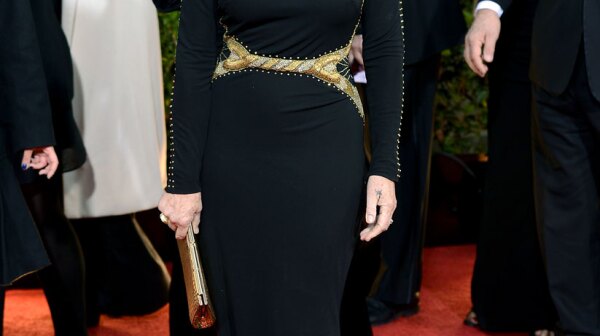 Most of us will never walk the Red Carpet, dance at an Inaugural Ball or win an Oscar, but thanks to ramped up post-50 lifestyles, drop-dead dresses and full-on makeup, a stunning look can still be part of the game plan. We do obsess now about how much skin to show. We debate baring a mature decolletage and wiggly arms. We worry about our bellies (I mean, who has a perfectly flat one anymore?), muffin tops and thighs. We wonder if that good old strapless wedding guest/bar mitzvah dress can still work one more time (it can't). Looking like a celebrity is not that complicated and we're all perfectly capable (unlike celebs) of pulling it all together on our own. There are only three things you need to do: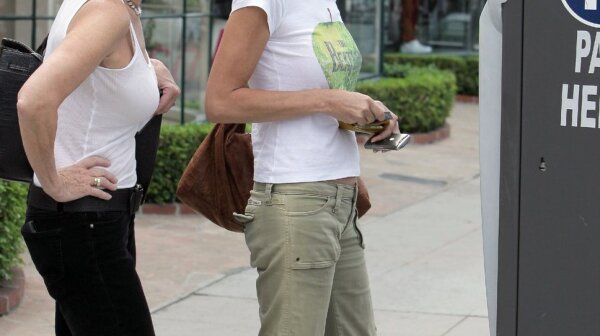 We love comfort and so do plenty of our famous girlfriends like Sharon Stone, Ellen DeGeneres, Goldie Hawn, Madonna, and Lauren Hutton (especially for off-duty hours). They hang out in a combo of flats, sneakers, soft jeans, cargoes, slouchy sweaters, tanks and tees and so do we. Makeup is another story. We can't exactly say no to the de-aging and face boosting benefits cosmetics provide but hey, where's the comfort? Those of us totally committed to the cozy concept can probably live without killer heels and shapewear but no makeup? No way! Some makeup brands have refocused on how products feel when applied in addition to the usual attention to application and performance. Consider comfort cosmetics like Uggs for your face. Try them once and you're hooked: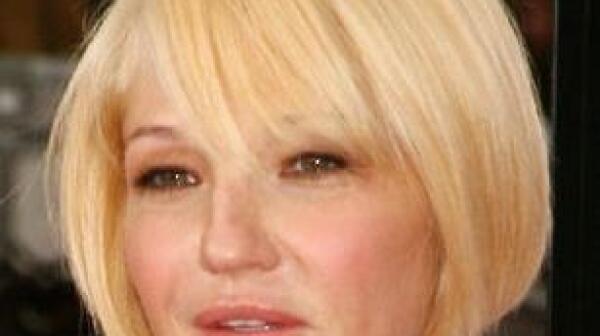 Eye makeup is usually hit or miss for women after age 50. Either we simply load up lashes with mascara or skip eye makeup altogether and rely on lipstick. Big mistake babes! Black eye liner is the one cosmetic that restores definition and powers up our eyes (and faces!) making us look alert, confident, and sexy (in a good way). Our celeb-peer and eye liner fan, Ellen Barkin, always gets it right. But here's the catch ...you need three liners not just one to perfect the Barkin look; a pencil, powder, and felt-tip!