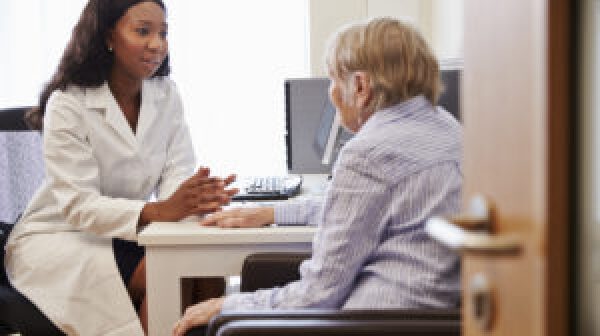 Fragility fractures are a common — but not inevitable — part of aging. These bone fractures, which occur during normal activities or following a fall, are a leading cause of pain, disability and loss of independence among older adults. Approximately half of all women and a quarter of all men age 50…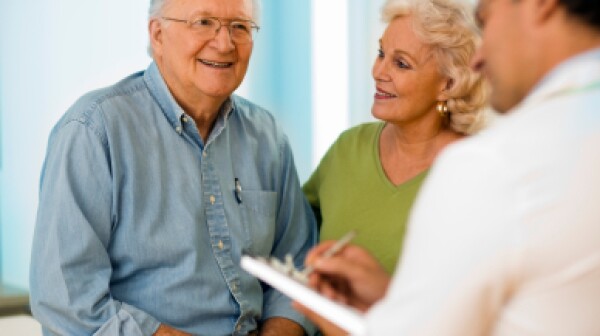 Doctors are falling short in the primary care they offer Americans age 65 and older, says a new poll.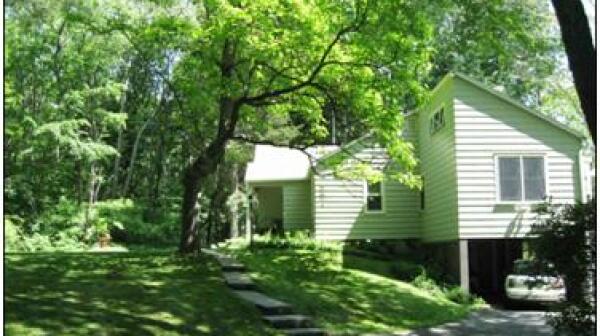 Doors are opening for all of us in the world of home design. Never before have we had such a range of choices in home goods and new designs to help us age more gracefully in our own homes. But deciding what projects to tackle can be daunting, especially when money is tight.