It's that time of year when many families gather for holiday celebrations and check in on loved ones. It can be a tough combo, creating a celebratory mood while also dealing with serious family issues. I get a lot of questions from family caregivers about how to handle difficult conversations that come up around sensitive topics such as driving, personal care, housework and finances. Here are my top tips for setting up a successful conversation.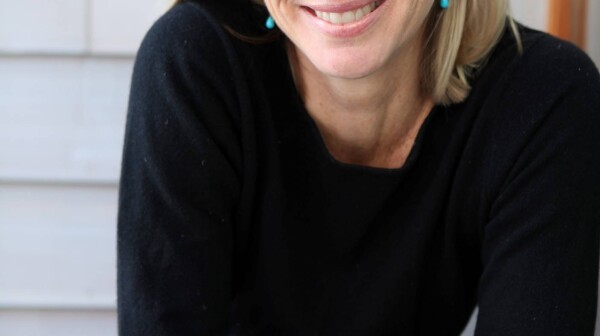 Editor's note: This is the third in a series of guest blogs by Lee Woodruff.
I recently appeared on CBS This Morning and NBC Nightly News to discuss having conversations with older loved ones about driving. I received many comments and questions about this hot topic. So many of us are dealing with this issue with our parents. In response to these questions and in follow up to my post about my conversations with my Dad about his driving, here are a few tips about how to talk with your older loved ones about this touchy subject.