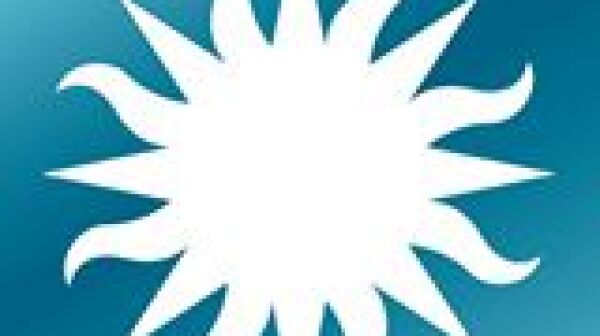 Poet and civil rights leader Maya Angelou once said, "Perhaps travel cannot prevent bigotry, but by demonstrating that all peoples cry, laugh, eat, worry, and die, it can introduce the idea that if we try and understand each other, we may even become friends."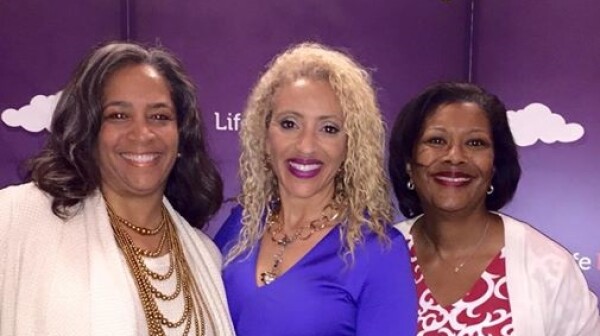 Recently, I went to the ballpark for fun with my kids, Ayanna and Andrew. The Nationals and the Phillies were playing!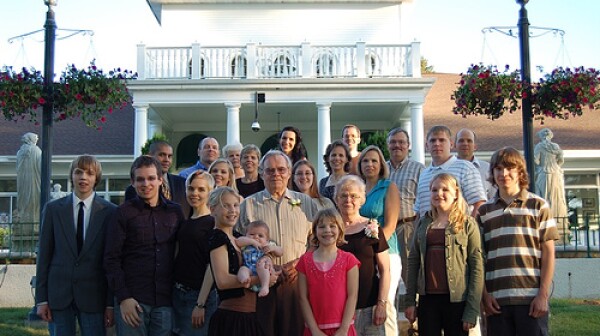 Summertime is family reunion time! Seeing the entire clan at a family reunion can be a lot of fun, but it can also get pretty pricey. And you definitely don't want anyone in the family to feel uncomfortable or not attend because of the cost. Here are some tips for keeping it cheap, and keeping it fun.