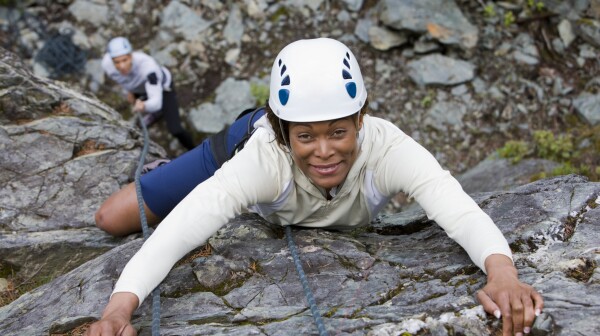 Now is the time of year where most people are planning to get away to see something different, gain new experiences, or just get away for rest and relaxation. Whatever that is it will probably cost money. Hopefully, you have set aside money to ensure your vacation is the experience of a lifetime. Here are some money-saving tips to help you keep your wallet afloat while on vacation.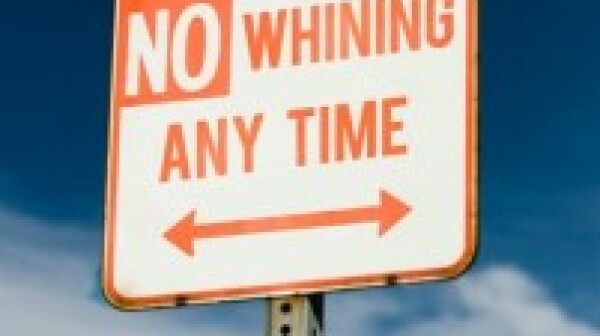 When it comes to travel, writer Janey Womeldorf knows her way around. She has worked as a tour guide in her native Bath, England, and as a travel agent in Germany. Now, as an Orlando, Fla., transplant, she's the in-house theme-park planner for her extended family. Over the last decade Womeldorf has coordinated family trips that include toddlers and adult children as well as grandparents.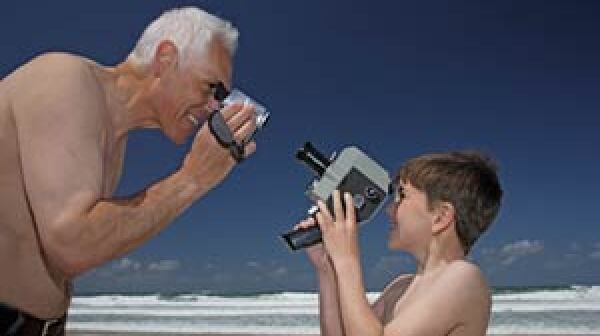 Picking Up The Tab For Family Visits: Travel professionals report an uptick in grandparents flying far-away grandkids in for a visit or paying for the whole family to vacation together.