"If you buy things you do not need, soon you will have to sell things you need."
Bill Murray is the latest celeb announced for the cast of Disney's new live-action adaptation of Rudyard Kipling's The Jungle Book. He'll be the voice of Baloo, the lovable bear who became popular after singing the Bare Necessities in Disney's 1967 animated version.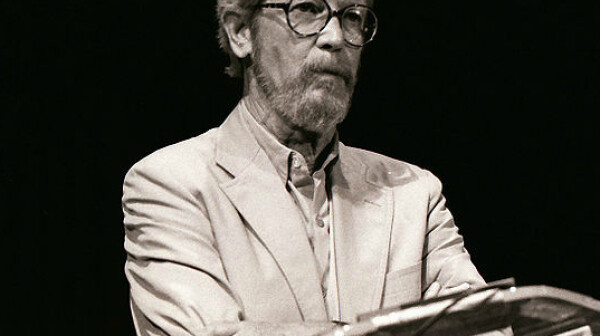 When it came to writing about crooks, cops and the bizarre predicaments in which they can find themselves, Elmore Leonard was the Stephen King of his genre - or perhaps, as Time magazine once described him, "The Dickens of Detroit." Leonard published 45 novels, starting with The Bounty Hunters in 1953 and ending with Raylan in 2011. His work inspired scores of hit movies, including Fifty-Two Pickup, Mr. Majestyk, Get Shorty, Out of Sight and Jackie Brown. The hit cable TV series Justified is based on two of his novels, Pronto and Riding the Rap.