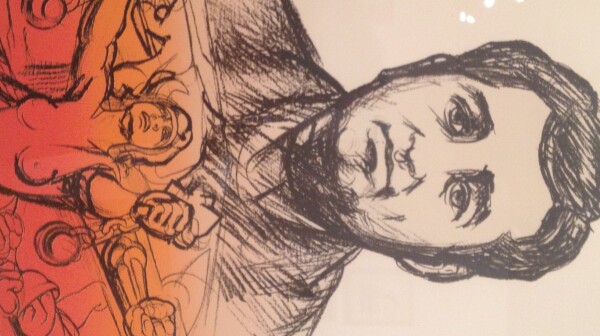 I never intended a visit to the Museum of Latin American Art to revive memories of an old friend whose stature as an icon of courage began rising the moment his life was ending. In fact, the gallery in Long Beach was filled with far more compelling work than the simple portrait of Ruben Salazar by the noted Mexican muralist David Alfaro Siqueiros. But only Salazar's image managed to stop me in my tracks. It was personal.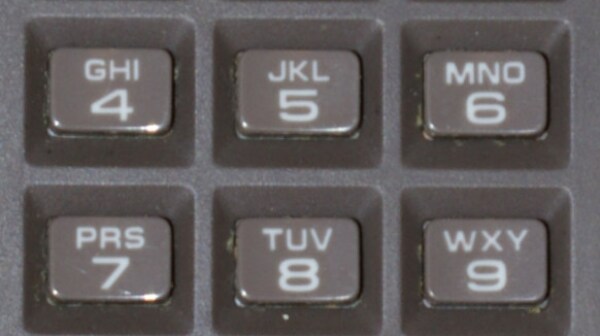 Today, the title of the sexy 1960 Elizabeth Taylor drama BUtterfield 8 probably puzzles a lot of younger movie buffs who come across it on Netflix. They don't recognize it as an old-fashioned phone number, with the first two letters and a number denoting a local exchange on Manhattan's posh Upper East Side.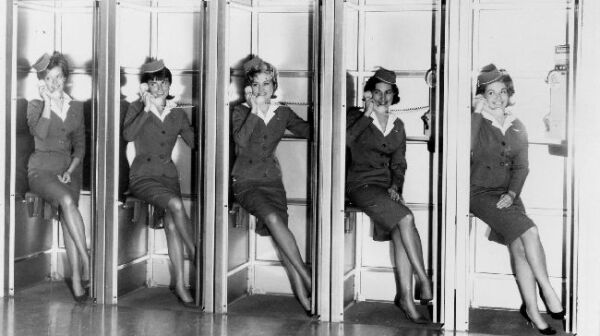 When Edith Lauterbach started working as a flight attendant in 1944, women who held the job were referred to as "sky girls" or "coeds," and they could be fired for marrying or gaining weight - or even for reaching the age of 32. As detailed in a 1985 Knight-Ridder News Service article, they had to put up with touch inspections to verify that they were wearing girdles, and their nail polish and lipstick had to be company-approved. They also had to collect tickets and do other work at the airport terminal gate. They made the equivalent of $19,000 a year in today's wages, in part because they were only paid for the actual time they spent in the air. That applied even when an airliner was grounded because of bad weather or mechanical problems.