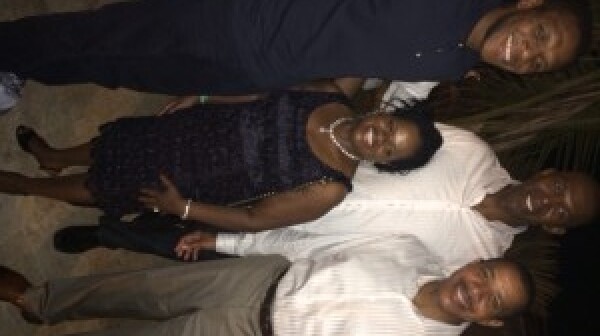 This is the fourth and final in a series celebrating National Hispanic Heritage Month 2014 — Monday, September 15th through Wednesday, October 15.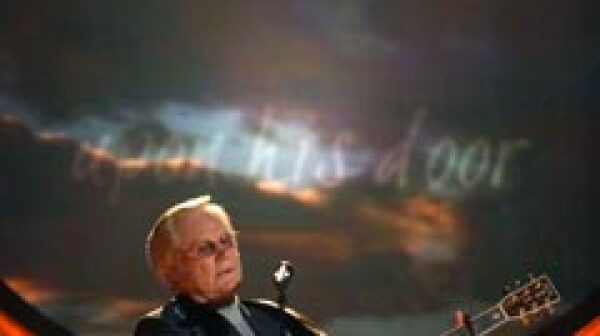 George Jones, who died on April 26 at age 81 in Nashville, was such a giant in the world of country music that a song Jim Lauderdale wrote about him, " The King of Broken Hearts," became a hit for George Strait. And that was a fitting appellation.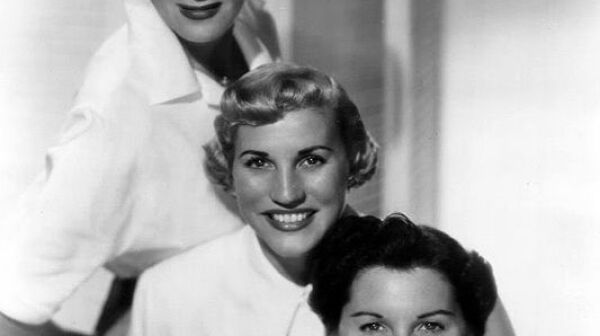 If you're a boomer, the phrase " girl group" probably brings to mind the Shangri-Las or the Supremes (though your children or grandchildren might think of Destiny's Child or TLC).