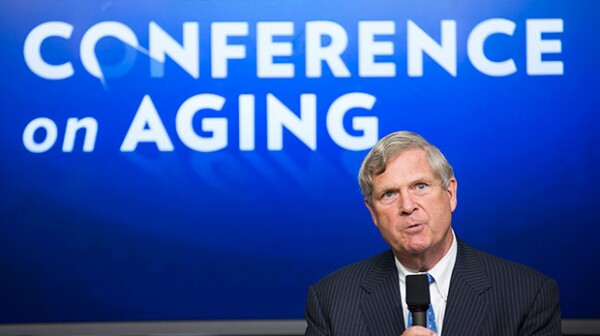 Secretary of Agriculture Tom Vilsack announced this week a proposed program to improve access to groceries for homebound older Americans and people with disabilities who participate in the Supplemental Nutrition Assistance Program (SNAP), formerly known as the food stamp program. AARP spoke with Vilsack about the pilot program and food insecurity among older adults.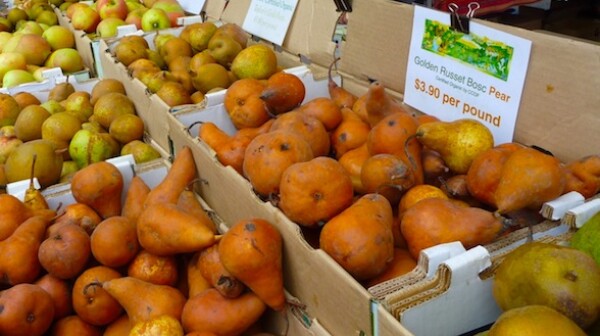 When these two baby boomers are visiting an exciting destination, one of the very first stopping places scheduled in our travel itinerary is always the local farmers' market.
Are you a foodie? Do you know a foodie? This is a word, thanks to two of my colleagues, Tammy and Alejandra that I'm learning more about. They like to try new restaurants, unique recipes and shop for fresh food at their local farmers' markets. I'm intrigued and inspired by their blog posts, photos and their love of food, because, well, I enjoy eating it - although I am starting to branch out and try new restaurants.