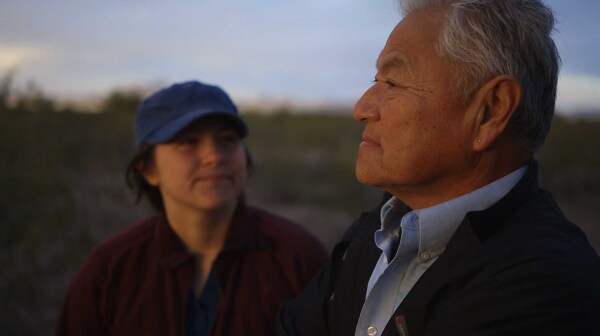 You'd think after a lifetime of growing and harvesting peaches, you'd get sick of eating them. But the Masumoto family still loves peaches and serves them up every way imaginable. "I love peaches, almost literally [they're] in my blood," says David "Mas" Masumoto, 62, the farmer who has nurtured his parents' peach groves.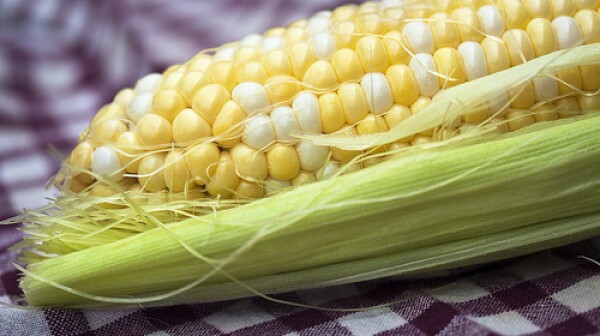 When did it get so hard to know what was healthy, wholesome food?
Guest Post: As AARP's Sustainability Manager, Pam Evans has led the effort to incorporate environmentally responsible practices into AARP's internal business operations. She's passionate about educating members on the importance of responsible use of resources, and the direct connection between the declining health of the environment and the health of our, and future, generations.