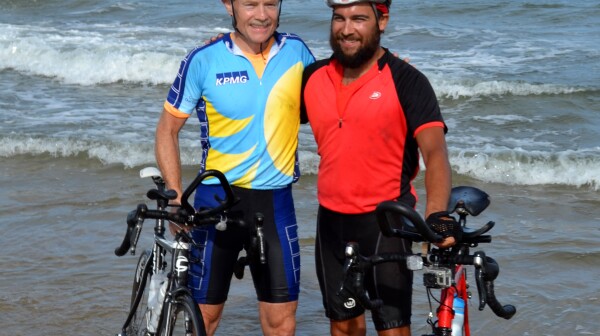 Rich McKinless believes books are the way to open the windows of the world to children. So he spent the summer pedaling across America to raise awareness and money for literacy.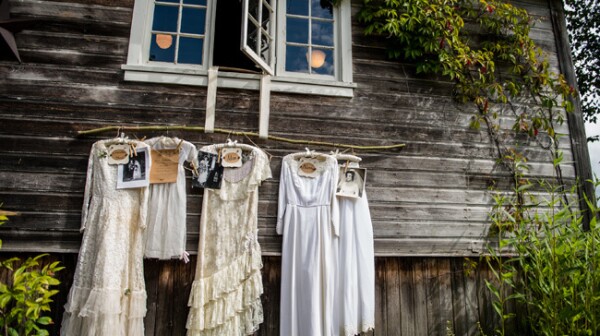 May through October is peak wedding season, and because receptions can get repetitive, bride and groom often try to make their day distinctive. Sometimes the parents of the couple, often contributing part of the $30,000 average cost of a wedding, want to put their stamp on the event, too.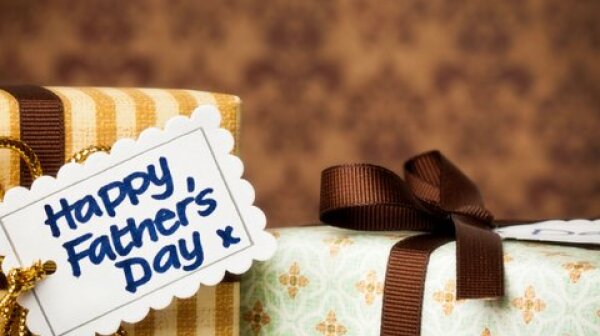 When it comes to gift-giving, Father's Day ranks in last place among holidays, generating $7 billion less in spending than Mother's Day. Of the average $113.80 spent on gifts, much will be for boring stuff from ties to lawn trimmers. Try giving Mom a gift like that for her day!