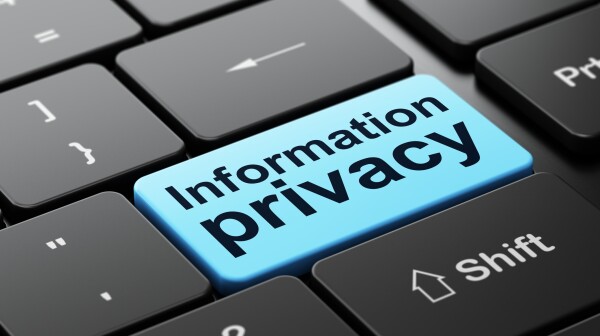 In today's digitally connected world, I worry about the lack of control I have over the privacy of my personal information. And I'm not alone. A Pew survey found 91 percent of adults strongly agree that consumers have lost control of how companies collect and use their personal information.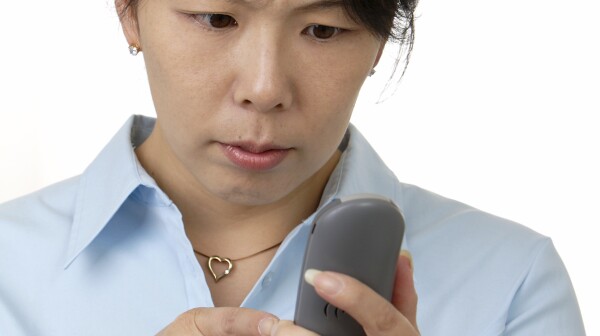 For everyone who hates getting automated robocalls on their phone or spam text messages, the Federal Communications Commission has gotten the message.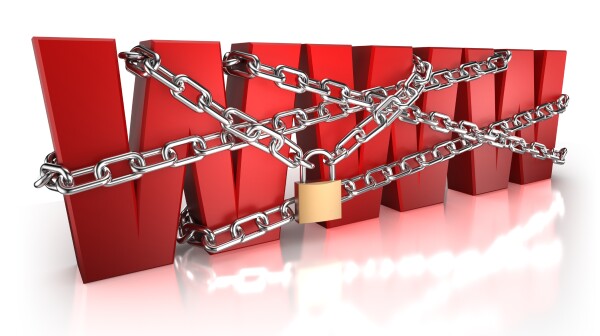 La Comisión Federal de Comunicaciones de Estados Unidos (FCC, por sus siglas en inglés) aprobó este jueves una medida histórica que considera a internet como servicio público, una decisión clave que permitirá regular más estrictamente la red.