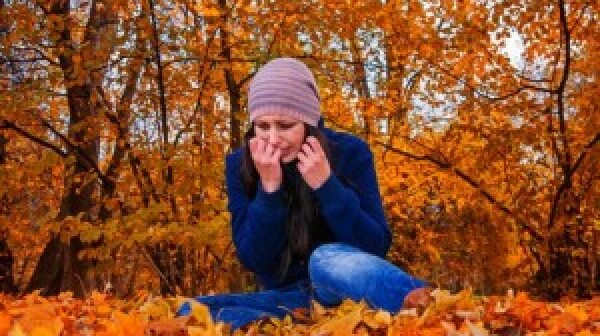 October at colleges and universities may evoke images of falling leaves and football games, but midsemester exams bring a spike in anxiety, the No. 1 mental health problem on campuses.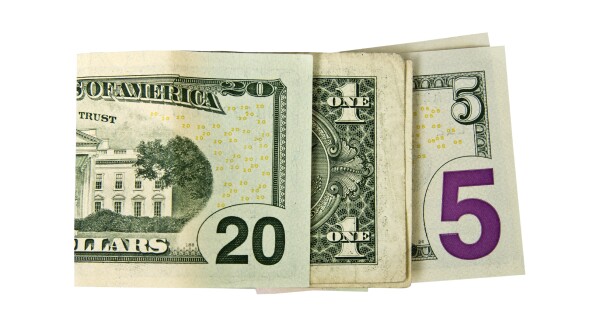 It's been another good year for investing, but only if you've been doing it right. U.S. stocks are up 14 percent this year as of Dec. 26, on top of a 33.5 percent gain last year, as measured by the Vanguard Total Stock Index Fund ETF (VTI). If you want to do it right in 2015, and maximize the chances of growing your wealth, now is the perfect time to make some New Year's resolutions. Repeat after me....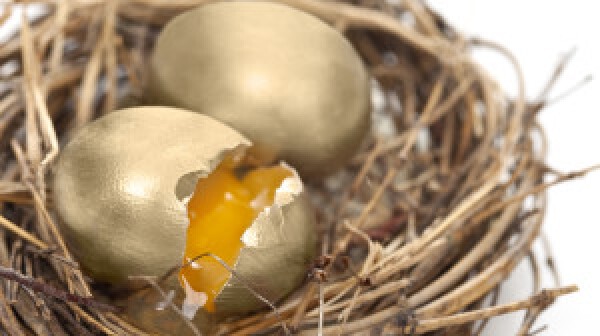 Over the past five years, U.S. stocks have tripled in value. For example, the Wilshire 5000 total return index increased from 27.50 to 82.62. Yet paranoia about the market has caused many investors to miss out. The chart below shows the return an investor would have received just by owning a total U.S. stock index fund and reinvesting the dividends. A total U.S. stock index fund essentially owns every publicly held company based in the U.S. Though the chart tracks a Vanguard index fund, other fund firms such as iShares, Fidelity and Schwab have similar offerings.