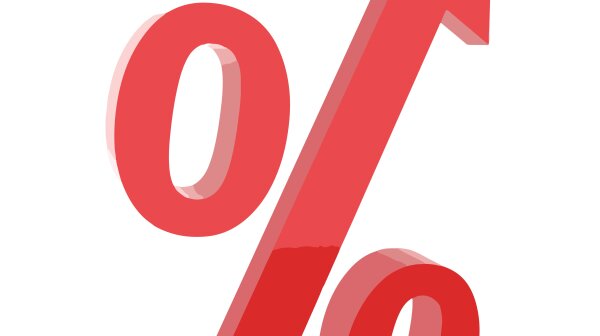 Federal Reserve policymakers will meet next week to decide whether to raise a key interest rate. If they do, it'll be the first time since June 2006.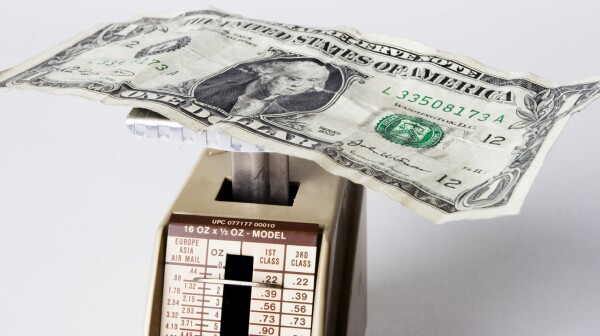 Inflation lately has been pretty tame. Still, the possibility that it could raise its ugly head again, eating away at our spending power and standard of living, is always in the back of our minds. That's why it's important to understand inflation to better protect ourselves from its potential impact. Knowing these myths about inflation is a good place to start.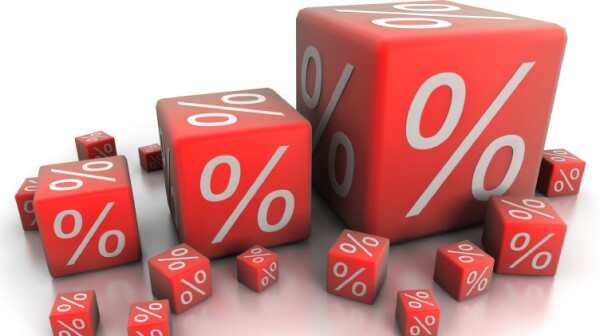 When interest rates rise, the value of bonds declines. Many experts are sure that rates will increase next year, but should you worry about that? Why are experts convinced that rates will rise next year? For one, the Federal Reserve announced last week that it will start raising the federal funds rate next year from the near-zero rate of today. The Fed is also tapering quantitative easing, meaning that it's buying back its own longer-term bonds at a much slower pace than over the past few years. This creates less demand for these bonds, which could push interest rates higher.