Federal Communications Commission
This week, the Federal Communications Commission (FCC) put the brakes on Verizon's plan to fast track the replacement of traditional landline telephone service in parts of New York and New Jersey with a new, less reliable, wireless option called Voice Link. Instead of automatically approving Verizon's application, the FCC has requested more information from the company.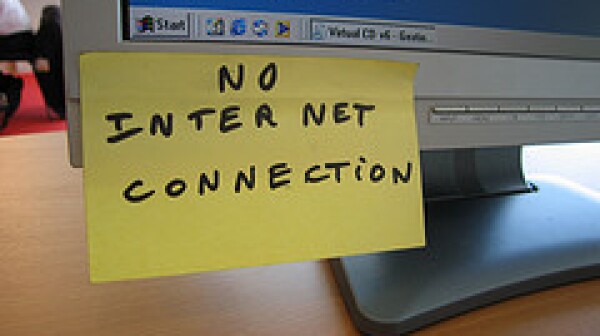 High-speed Internet can be key to living independently (also known as " aging in place"). You can go online or get smartphone apps that help you monitor chronic diseases, work from home to care for a loved one or prevent or delay functional decline with game systems that help you stay physically active. And, don't forget the ability to be socially connected through email, online forums and message boards.