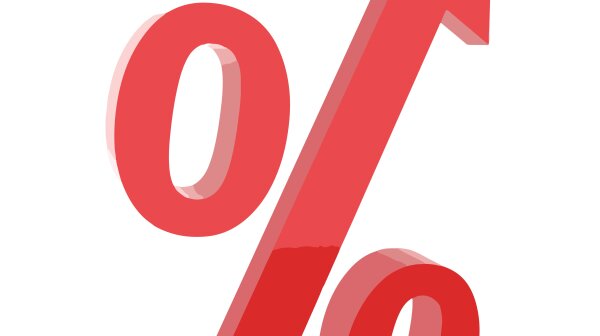 Federal Reserve policymakers will meet next week to decide whether to raise a key interest rate. If they do, it'll be the first time since June 2006.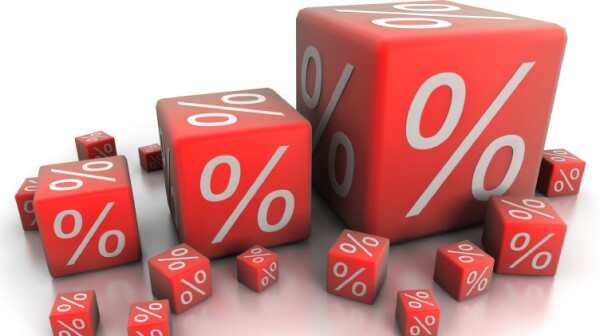 When interest rates rise, the value of bonds declines. Many experts are sure that rates will increase next year, but should you worry about that? Why are experts convinced that rates will rise next year? For one, the Federal Reserve announced last week that it will start raising the federal funds rate next year from the near-zero rate of today. The Fed is also tapering quantitative easing, meaning that it's buying back its own longer-term bonds at a much slower pace than over the past few years. This creates less demand for these bonds, which could push interest rates higher.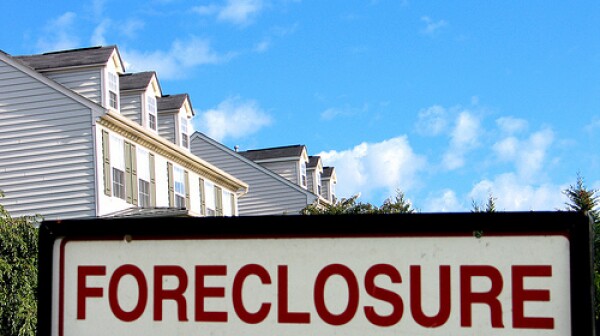 If your home was at any time in 2009 or 2010 involved in the foreclosure process, you may be eligible for compensation if mistakes were made by your lender or loan servicer. A free Independent Foreclosure Review can determine whether you are eligible for compensation, but you must request it before Dec. 31, 2012.