Isabel Benham was the first woman to become a partner at a Wall Street bond firm, but it wasn't easy. When she graduated from Bryn Mawr with a degree in economics in 1931, a dean at the school gave her some advice on how to get a job in the financial industry: Learn to type. Others were more dismissive. "Go home to mother, join the Junior League, get married and live happily ever after," she recalled them saying.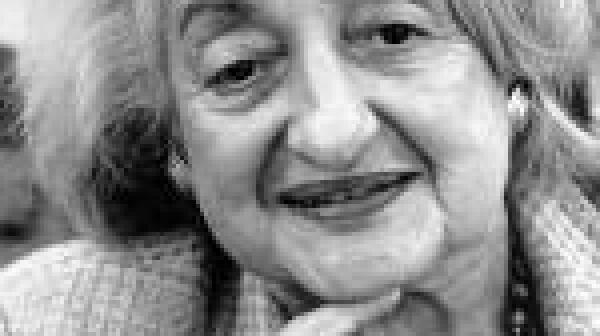 Fifty years ago this month, The Feminine Mystique by Betty Friedan was published. Even the husband she divorced conceded that Betty "almost single-handedly changed the course of human history. It took a driven, super-aggressive, egocentric, almost lunatic dynamo to rock the world the way she did."
Words may strive to appeal to the logical portion of our minds. But the images captured by photojournalists - from Robert Capa's photos of heroic GIs struggling to reach shore on D-Day to UPI photographer Johnny Jenkins's outrage-provoking photo of African American high school student Elizabeth Eckford being harassed by a mob in Little Rock in 1957 - often take hold of our hearts and reach us on a more primal emotional level.