Although COVID-19 had a sudden, profound impact on the U.S. economy, its impact on the fiscal health of Social Security has been modest.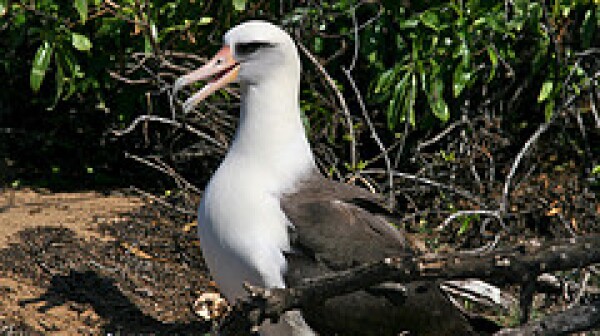 She is 62, and the smarty-pants scientists were sure her fertile days were long over. But then she (literally) gave them the bird by hatching a new little albatross chick.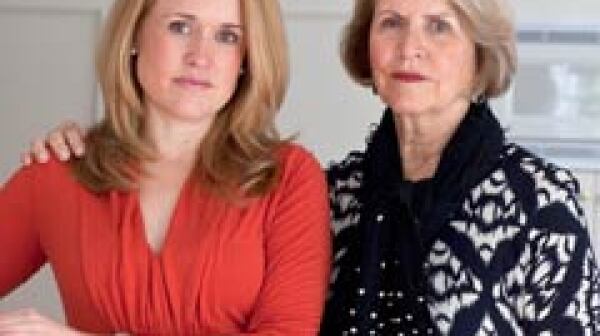 I have to admit, this story smacks a little bit of media-manufactured-trend piece, but the New York Times is reporting that an increasing number of would-be grandparents are helping pay for their daughters to freeze their eggs. One doctor says three-quarters of his egg-freezing patients have parents who paid part or all of the bill.