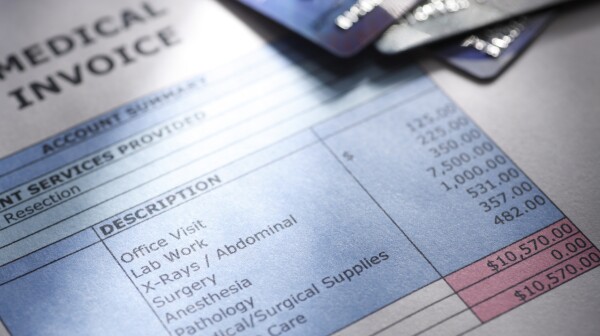 Are you and your spouse thinking about retiring early? Doing so can cost you, as a couple, an extra $17,000 a year in medical costs, according to a Fidelity Investments analysis.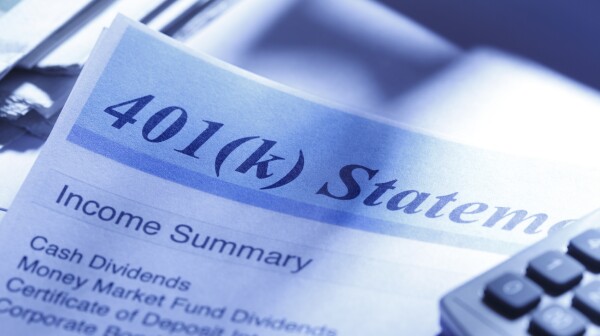 Last year's gangbuster stock market pushed 401(k) savings account balances to record highs, according to two major retirement account providers.
If you've contributed steadily to your 401(k) and didn't get scared off by the down economy and the wild swings of the stock market, chances are you're being rewarded now.