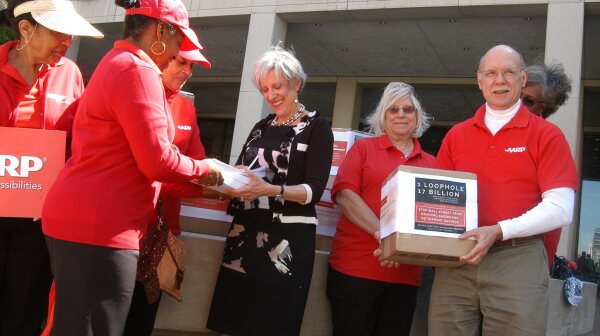 En español | According to the Council of Economic Advisers, last year alone, a retirement savings advice loophole cost Americans $17 billion as a result of extra fees.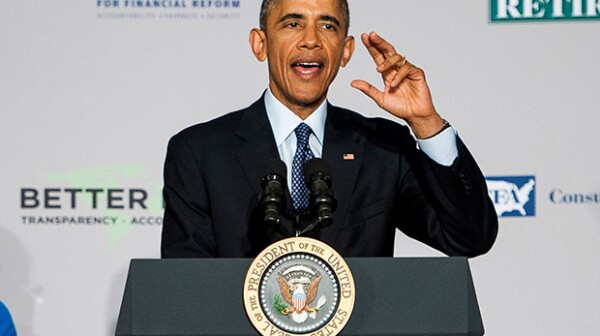 President Barack Obama called on the Department of Labor today to draw up a rule to protect people who save in IRAs, 401(k)s and other workplace retirement plans from hidden fees and expenses that may drain billions from their accounts.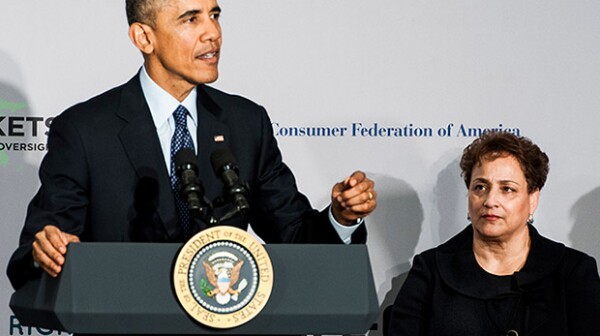 At AARP, we know that the people we represent have worked hard to save for retirement, and we believe that they deserve to have financial advisers who work just as hard to protect and grow their savings.