The story of David and Goliath is usually told when someone who is facing daunting odds and isn't supposed to win does just that — wins.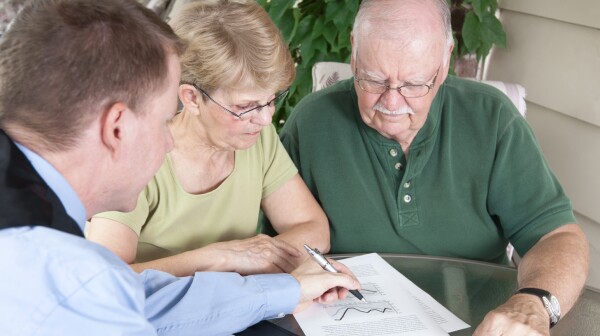 Yesterday was the due date for comments on a rule proposed by the U.S. Department of Labor that would protect people with 401(k)s and IRAs from conflicts of interest in the financial services industry.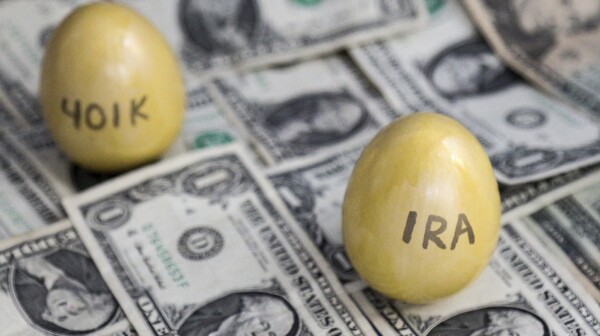 Financial advisers would have to adhere to more stringent standards when giving advice on 401(k) plans, IRAs and other retirement accounts under a rule proposed Tuesday by the U.S. Department of Labor.