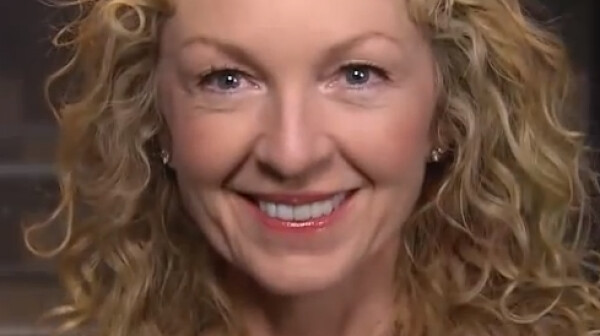 A beauty trend gaining traction on runways and magazine covers has spawned its own hashtag: #IWokeUpLikeThis. The "No-Makeup Look," as it's called, is quick and easy, and the results are very pretty.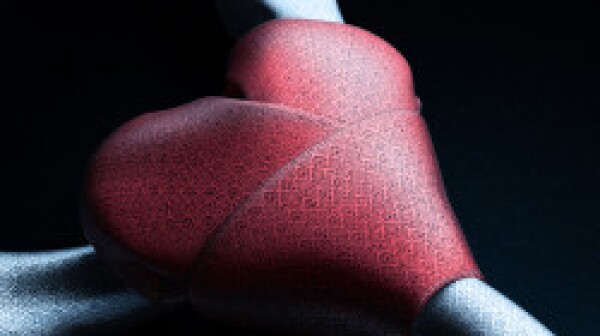 Normally, I'm a sucker for the sweetly prepackaged romance of Valentine's Day.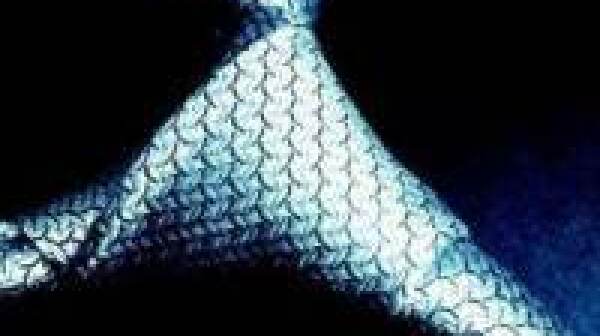 Whether you dismiss it as "mommy porn," criticize it as demeaning to women, or maintain that it's just harmless sexual fantasy fiction, the wildly popular erotic trilogy 'Fifty Shades of Grey' is the result of one woman's midlife crisis.