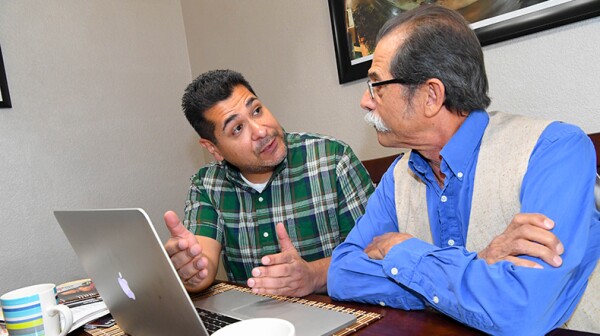 Although older Americans with impaired memory or cognitive problems may appear healthy and retain social skills, their financial capacity—that is, their ability to manage money, pay bills and debts, and make prudent decisions regarding investments and risk—may nevertheless be significantly diminished. Not surprisingly, therefore, financial advisors are often the first people to notice when a person begins to show signs of cognitive impairment—sometimes even before the individual or family become aware. A full 75 percent of advisors in a recent survey indicated they had at least one client who exhibited diminished mental capacity.
This headline from the Wall Street Journal caught my eye this morning: " What Should You Do With Your Money in 2010?" Wouldn't it be nice if you could have a heart to heart with six different financial advisors and see what they had to say about investing next year? Since that is probably not feasible for most of us, a Dow Jones reporter did the hard work for us! Check out the article for answers from six different advisors on what to expect next year in the financial world - including advice traditional and Roth IRAs, insurance and tax changes.
Investors frequently get invited to lunch seminars that promise to educate them about investing strategies or managing money in retirement--often with an expensive meal provided at no cost. Just because someone buys you breakfast, lunch or dinner doesn't mean you have to buy what they are saying--or selling.