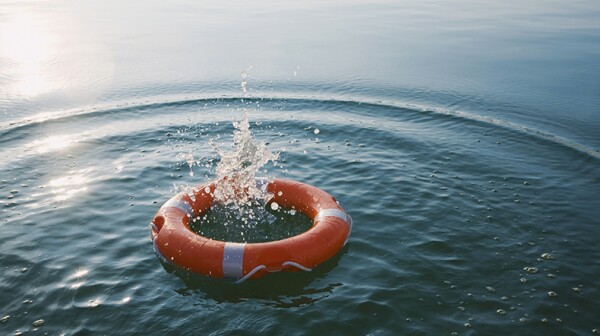 A few thousand dollars of liquid savings – in this case a federal stimulus payment – can make a profound difference in Americans' financial well-being.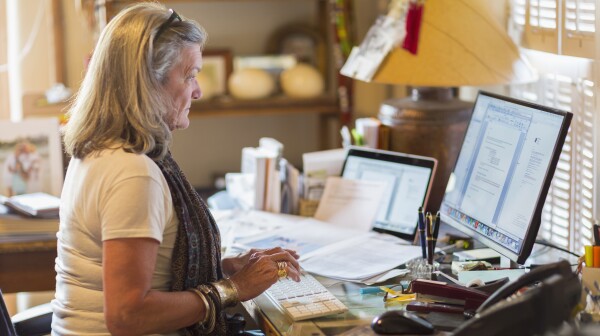 Today's financial markets are frightening. Here are a few thoughts to help you weather this crisis and come out stronger than before.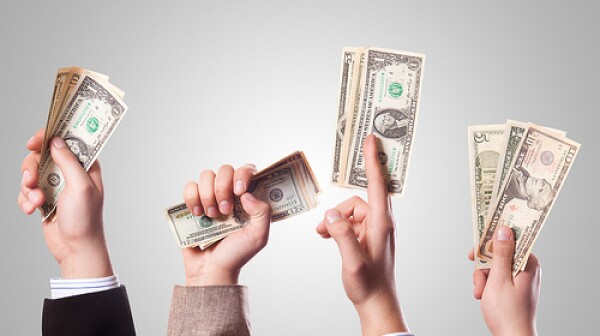 Do you have too much debt, too little cash flow, an upside-down mortgage, a late-life divorce, a nest egg sapped by a bad investment or other financial challenges? Are you unsure how to cope?