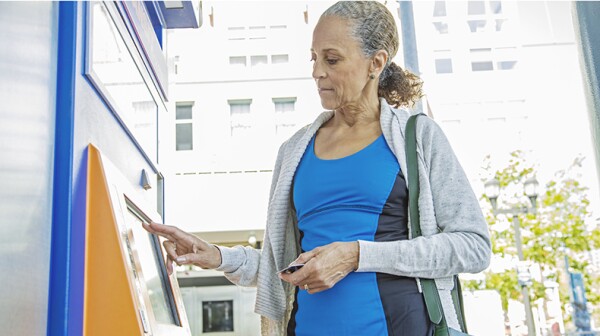 Research shows that one in five older Americans are victims of financial exploitation and each victim loses an average of $120,000. Through AARP's BankSafe initiative, we are working to stop financial exploitation before it happens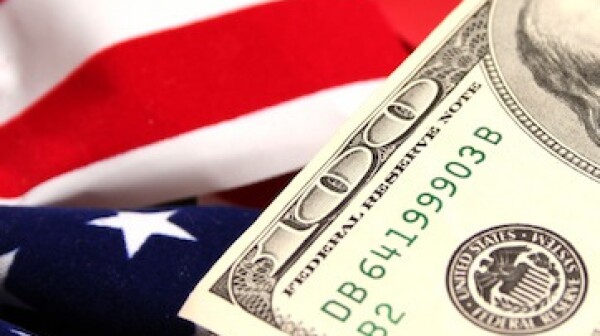 You've seen this subject here before. I'm bringing up financial elder abuse again because of a new resource for readers. But some background first: Americans age 60+ lose nearly $3 billion a year to financial abuse. That's 5 million older Americans who get duped annually. According to studies by the Consumer Law Center, sham telemarketers direct 56-80% of their calls at older people. And, the Consumer Financial Protection Bureau says that for every case that is reported, 43 are not.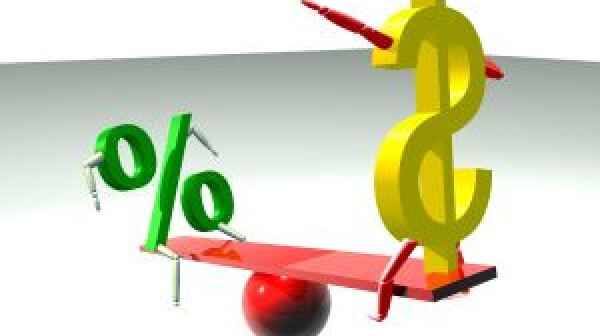 As we head into our retirement years, we could all use a little financial guidance to help us fluff up our nest eggs. Do we tap a certified senior adviser or chartered financial consultant for advice, or would a senior or retirement specialist be better? Maybe a certified trust and financial adviser or an accredited retirement adviser would be best? No, wait, what about a certified financial gerontologist? Or a chartered adviser for senior living?