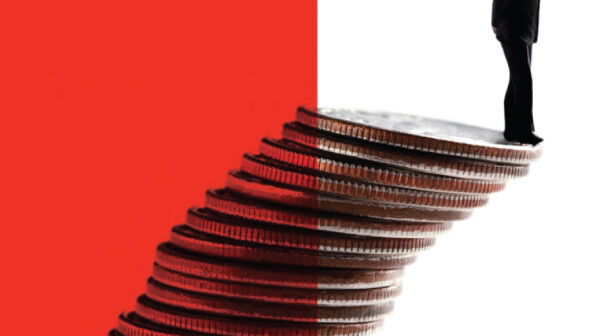 Like Billy Joel, I frequently find myself in "A New York State of Mind." I am a New Yorker — born, raised and educated in the Empire State. Though I no longer live there, I still call it home — which is why I was concerned by the findings of a new AARP survey released last week. The reality is, the New York state of mind is experiencing high anxiety when it comes to saving for retirement — especially Generation X, which started turning 50 this year.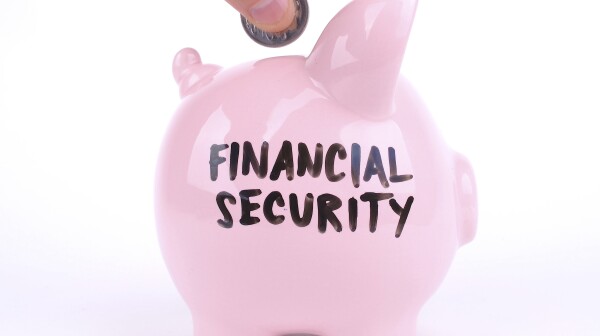 Last week, I sat down with Adrienne Mitchell of MarketWatch to talk about what 57 million American workers lack: a way to save for retirement at work - leaving them with little opportunity to secure their financial future. Just think about this for a minute: For workers who do have access to a retirement savings plan in the workplace, such as a 401(k), this increases their savings rate by 1300%. And, no, that's not a typo.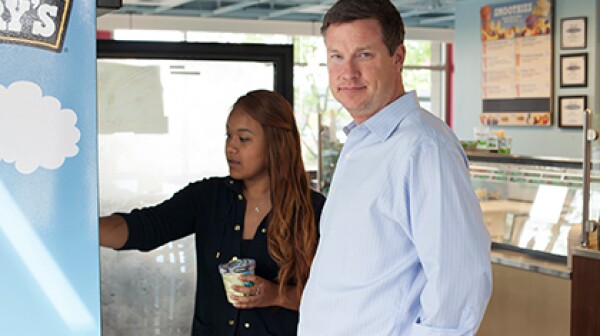 I often hear from friends and family members that they're afraid they don't have enough saved for retirement, and the truth is, many Americans are not prepared for the future. As recently highlighted by the New York Times, the reason many are not financially prepared is because they don't have the right tools at work to help them save for their future. In fact, when individuals have a way to save through their workplace, their rate of savings goes up by a staggering 1300%. Yes, that's right: 1300%.