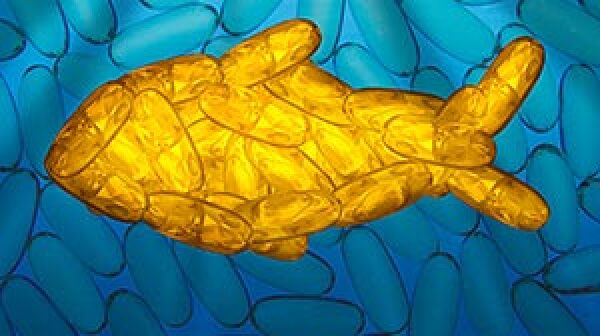 Omega-3 fish oils, found in supplements as well as fatty fish like salmon and sardines, have been touted for their health benefits, including protecting against heart disease.
If you're 45 and fit - meaning you don't smoke and don't have diabetes, high blood pressure or high cholesterol - don't feel too smug. You still have a one in three chance of developing heart problems, including stroke, by the time you're in your 80s or 90s, new research finds.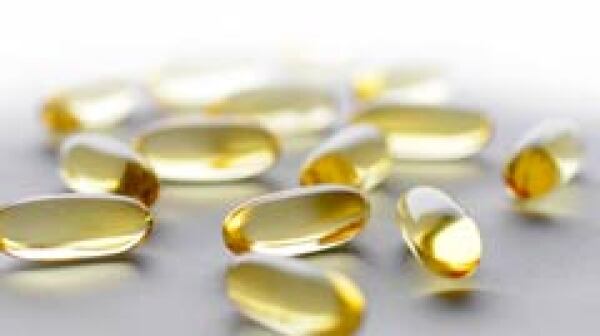 Add this to the approximately 8 billion benefits of omega-3 fatty acids: They could help preserve DNA segments known as telomeres, whose degradation is a key marker of aging. Shorter telomeres are associated with age-related decline, cancer and a higher risk of death (in one study of people over 60, those with shorter telomeres were three times more likely to die from heart disease and eight times more likely to die from an infectious disease). But according to Ohio State University scientists, taking omega-3 fatty acid supplements (such as fish oil pills) can help lengthen telomeres in middle-aged and older adults.