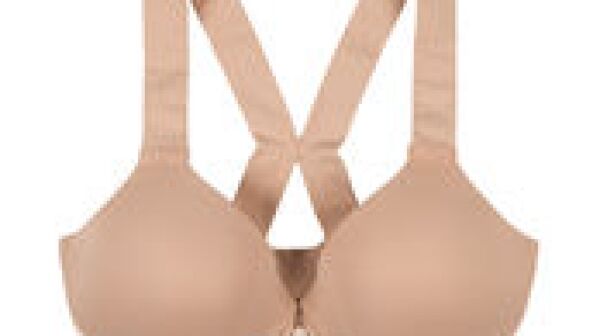 Stop trying to fit your 32F chest into your old 34B bras! At 50 your body has moved on, and so have your breasts. Even after an in-store professional bra fitter diagnosis, we're skeptical. The truth is that mature breasts vary a lot in shape, fullness, proportions, position and spacing, even though thousands of women may wear the same bra size. Here's how to choose: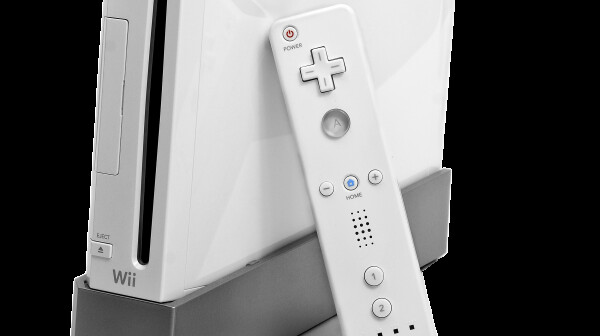 Your grandchildren are probably too busy bugging you to preorder Call of Duty: Ghosts for them to notice, but this news will bring a tear to the eye of older gamers (and there are more of us out there than you might realize). Nintendo has just revealed that it's ending production of the original Nintendo Wii in Japan, which means that seven-year-old gaming system's days in the United States might be numbered as well.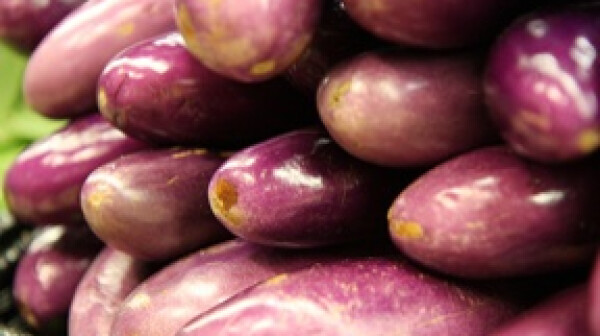 Pornography is difficult to describe but you know it when you see it. Similarly, a defining moment is hard to describe but you know it when you experience it.