flexible spending accounts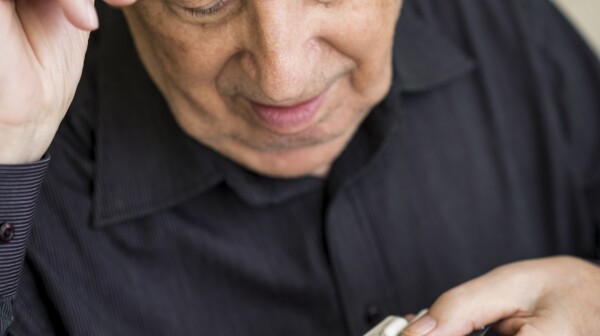 It's no secret that chronic pain is a common problem among older adults. According to the National Institutes of Health, 50 percent of older adults who live on their own suffer from chronic pain, and that number jumps to 75 percent or higher for seniors living in care facilities.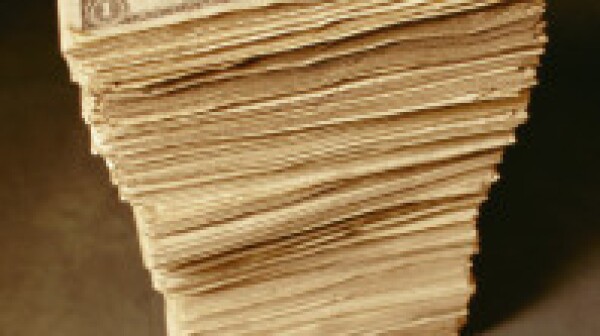 No more rushing to buy a spare pair of prescription glasses to use up your flexible spending account (FSA) before the year ends.
We've made it to the last month of 2009 - can you believe it? You'll be happy to know that my Thanksgiving road trip went smoothly and I was home with plenty of time to spare for Thanksgiving breakfast. And now on to holiday shopping and preparing for the holiday season! My mission this month is to…