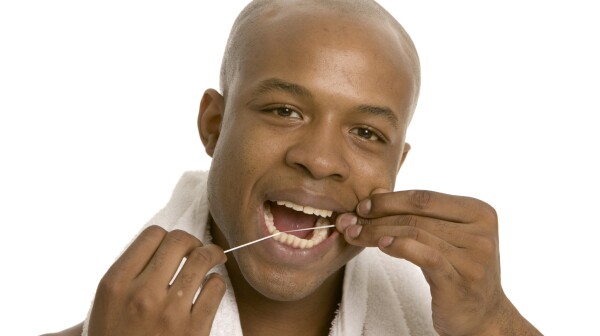 Tell the truth now: Are you really flossing your teeth every day? Or are you just lying about it to your dentist?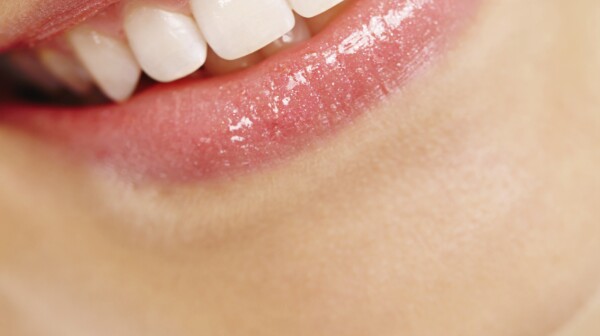 Can swishing oil in your mouth for 20 minutes a day really whiten your teeth, sweeten your breath, improve your skin and get rid of your migraines? More to the point, is it even possible to swish oil in your mouth for that long without gagging?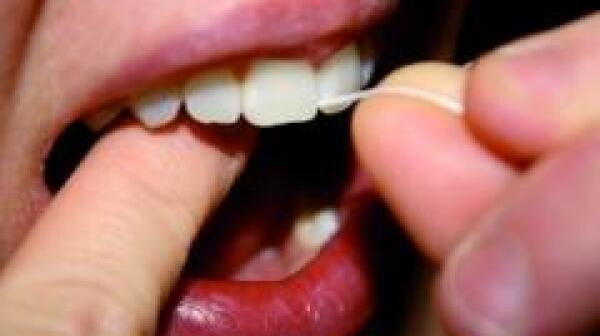 All those times the dentist nagged you to floss more? Maybe this will convince you to try harder. A new British study suggests that the bacteria from gum disease contributes to Alzheimer's disease.